Sam Bankman-Fried has been released on $250 million bail ahead of trial scheduled for October
Bankrupt crypto firm FTX said on Tuesday, January 17, 2023, that $415 million worth of cryptocurrency was stolen from the exchange's accounts.
In a presentation titled "FTX Maximum Recovery," lawyers and advisors updated the total amount of liquid assets recoverable and said they were valued at approximately $5.5 billion. That figure includes FTX founder Sam Bankman-Freed's property in the Bahamas, valued at hundreds of millions of dollars.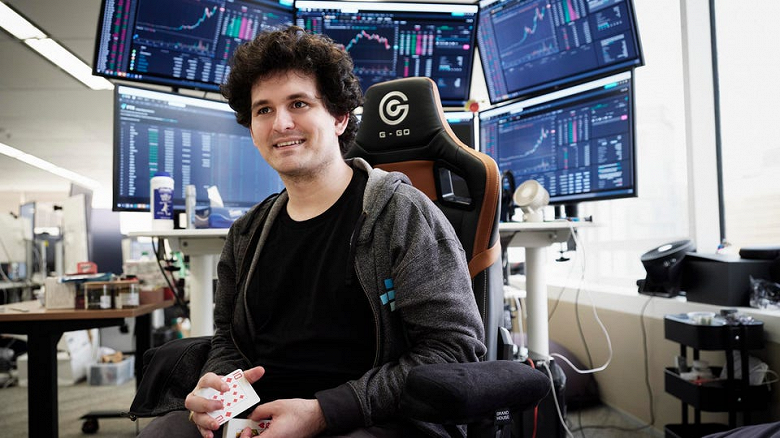 This amount includes $323 million in "unauthorized transfers to third parties" from FTX.com International and $90 million from FTX US. Another $2 million of Alameda Research hedge fund cryptocurrency was also stolen. The missing cryptocurrency could be linked to a hack into FTX systems that was discovered shortly after the company collapsed in November. At the time, the stolen cryptocurrency was valued at $477 million, according to analytics firm Elliptic.
FTX filed for bankruptcy after a wave of recalls hurt the exchange and hedge fund subsidiary Alameda. Founder and former CEO Sam Bankman-Fried was indicted by federal prosecutors for fraud and money laundering in December. Bankman-Fried pleaded not guilty to the charges. He has been released on $250 million bail before a trial scheduled for October.