Heated discussions on the War Thunder forums again led to an awkward situation with the publication of materials that should not have been shared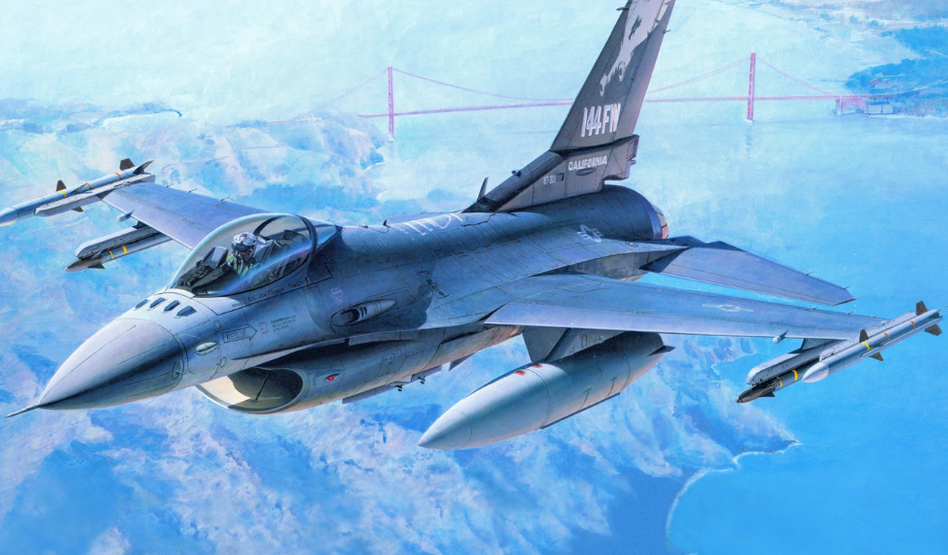 The shareware War Thunder features many pieces of military equipment. Sometimes not all players agree with the vision of the developers.
To argue their position, War Thunder fans periodically take out iron arguments. They publish secret data on military equipment.
This time they told about the features of the F-16, this is an American fighter. This is far from the first incident with the publication of secrets on the War Thunder forum. 
Commentators have noticed an interesting detail about how data on missile capabilities is being preserved. In an interview, the ex-pilot said that they should not play flight simulators, as they can instinctively launch missiles at a real range, and not at a game one.