Hogwarts Legacy star criticized for work on the game.
Writer J.K. Rowling makes no secret of her disapproval of transgender people. And celebrities often emphasize disagreement with the author's statements.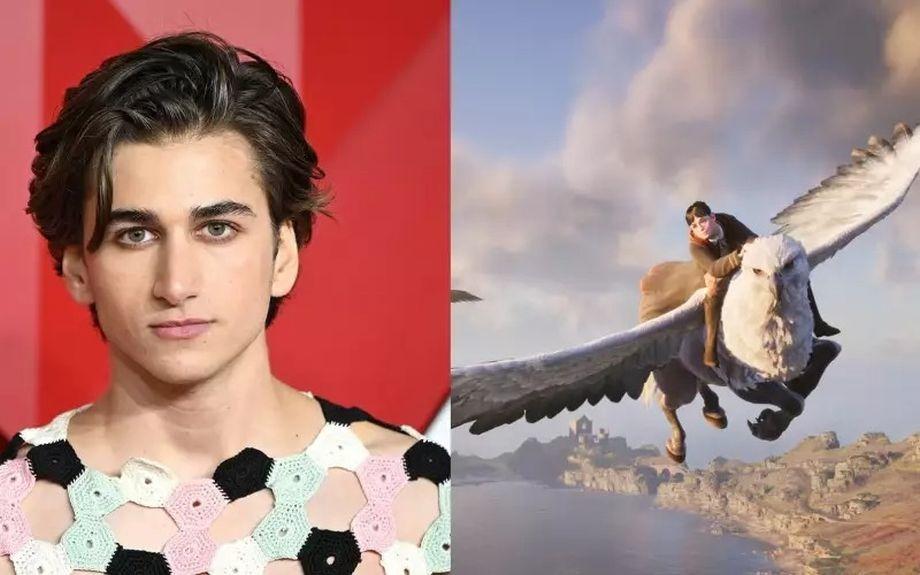 After the announcement of the list of actors involved in the creation of Hogwarts Legacy, it became known that Sebastian Croft would give the voice to the main character. The star of Netflix's teen series Heartbeat has faced criticism from some viewers who follow the young protagonists.
They accuse Croft of promoting LGBT+ values ​​by playing a non-heteronormative person while participating in a project based on the world of J.K. Rowling, a transphobic woman who was once accused of supporting anti-transgender groups in the UK.
These accusations could not go unnoticed. Sebastian Croft admitted that he agreed to take part in the creation of Hogwarts Legacy three years ago, when the world of Harry Potter had a completely different meaning for him.
"I was invited to this project more than three years ago, when for me Harry Potter was just a magical world in which I grew up. This was long before I knew about the views of J.K. Rowling. I truly believe that trans women are women and trans men are men."
The actor admitted that he still wants to learn a lot, but it is still important for him to support the LGBT + community, which would not exist without transgender people.
"I know a lot more now than I did 3 years ago and I hope to learn even more in the next 3 years. My deepest sympathies to all those affected by this announcement. There is no LGB without T."