Price reduction amounted to 13%
Tesla's decision to cut prices on all of its models in major markets has triggered a backlash from other players in the EV market. Observers note that in China, the world's largest market for electric vehicles, there is a real price war going on.
Chinese electric vehicle startup XPeng has also cut prices on some of its most popular models. From January 17, a massive price reduction of up to 13% was announced in a notice on the company's official page.
The brand's best-selling sedan, the XPeng P7, now starts at $31,000, down $4,500 from before (down 12.5%). The starting price of the Xpeng G3i crossover has dropped to $22,000, down 12% from what it was previously.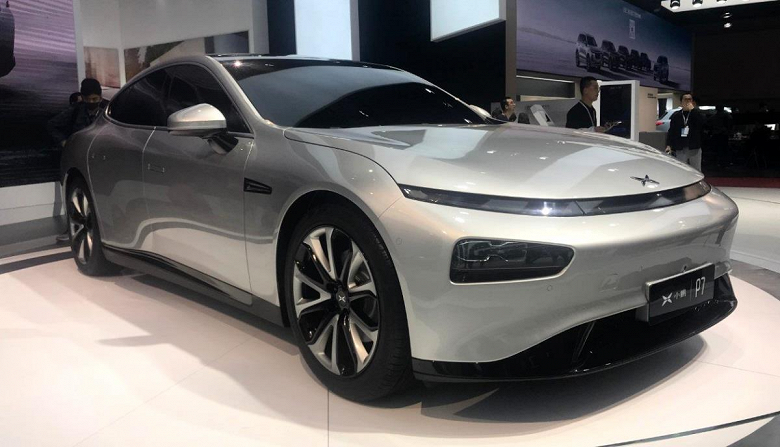 The price of the company's most affordable sedan, the XPeng P5, was also cut by 13% to $23,200. Prices for the recently unveiled XPeng G9 flagship SUV remain the same.
XPeng said the price cuts will make its vehicles more attractive to Chinese buyers and increase their competitiveness.
Tesla has previously cut prices in the US, China and Europe. Recall, hundreds of Tesla owners gathered. In early January, hundreds of Chinese Tesla owners staged a protest  demanding discounts after the sudden price cuts