It will be presented on May 31
Oppo officially announced today that the Oppo K11x will be released next week on May 31st.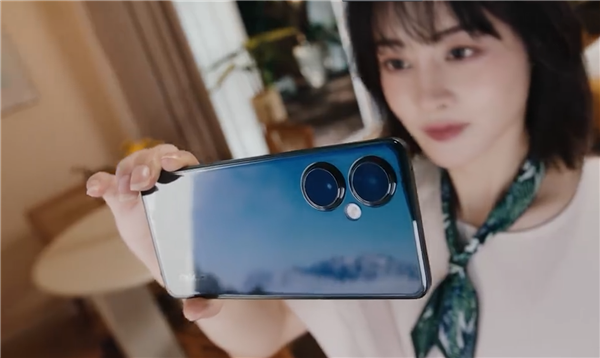 Smartphone Oppo K11x showed before the announcement
The smartphone will offer a 108-megapixel camera, a screen with support for a refresh rate of 120 Hz, a 5000 mAh battery and will maintain the highest speed even four years after purchase.
The smartphone will receive a flat screen with a hole for the front camera and two round camera modules on the back. It is similar to the OnePlus Ace 2V.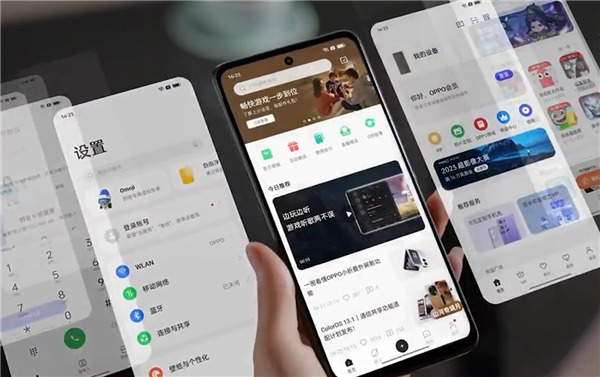 The Oppo K11x is expected to feature a 6.72-inch 2400 x 1080-pixel LCD screen, a 16-megapixel front camera, and support for 67-watt charging. It will support memory cards up to 1TB.
`