This is a race car
A Mercedes-Benz 190 E racing sedan was sold at RM Sotheby's auction. The 1992 car went under the hammer for almost half a million dollars (455,000 euros).
This is one of four racing cars built by Mercedes with the participation of AMG and Cosworth for the works team DTM (Deutsche Tourenwagen Masters). This car was driven by driver Bernd Schneider, who finished first four times in the 1992 season.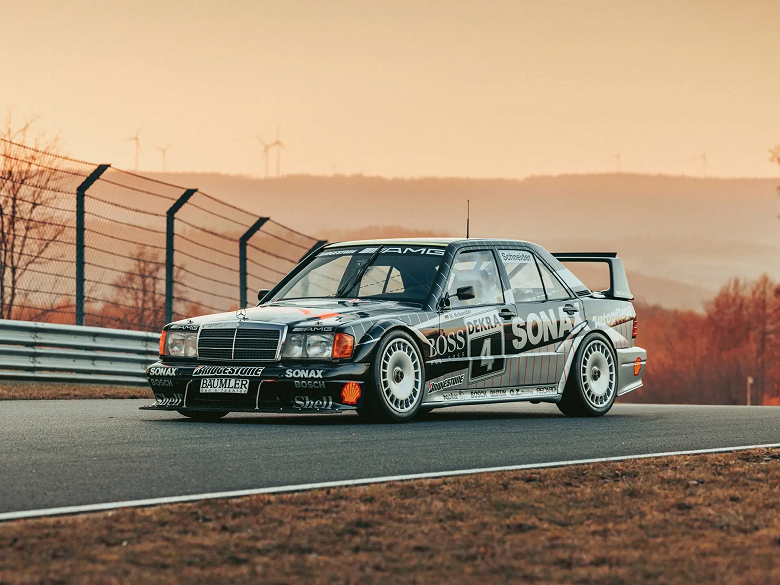 Special Mercedes-Benz 190 E sold for almost half a million dollars
The full name of the car sounds like 1992 AMG-Mercedes 190 E 2.5-16 Evolution II DTM Gruppe A. It is equipped with a 2.5-liter engine created with the participation of Cosworth, which developed 372 hp. power. Also, the car received a large aerodynamic body kit with a wing.
In the 1992 Deutsche Tourenwagen Masters German Car Championship, these cars won 16 out of 24 races.
`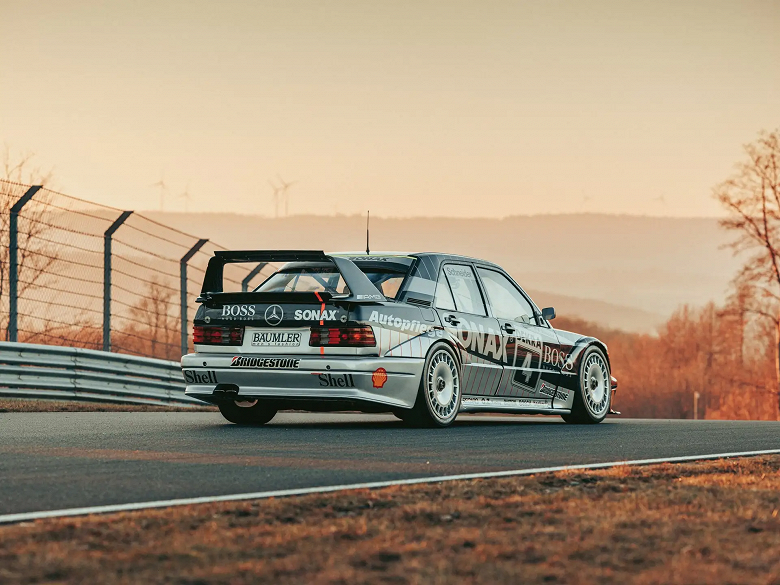 In 1996, the car moved into a private collection.