In the top sales of physical copies of games in the UK, a slight change associated with the Christmas holidays.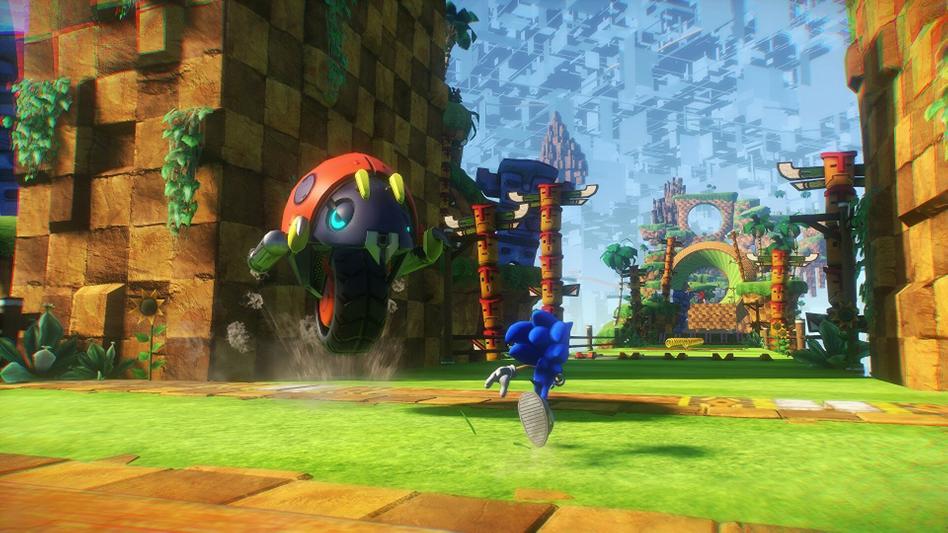 First up is FIFA 23, with sales up 16% from the previous week. It is followed by Call of Duty: Modern Warfare 2 (up 2%), then God of War: Ragnarok (down 7%), Mario Kart 8: Deluxe remains in 4th place (down 4%), Pokémon Violet ranked sixth (down 8%), while Nintendo Switch Sports remained in sixth place (sales unchanged).
The biggest difference is that Sonic Frontiers returned to the chart at number seven thanks to a price cut. The Nintendo Switch version was the best-selling edition of the game last week.
Another game that got back on the charts thanks to the discount is Mario + Rabbids: Sparks of Hope. Ninth place.