However, no release date or price has been announced yet.
Sony introduced to the public a new controller for the PlayStation 5 game console. It was called Sony Access.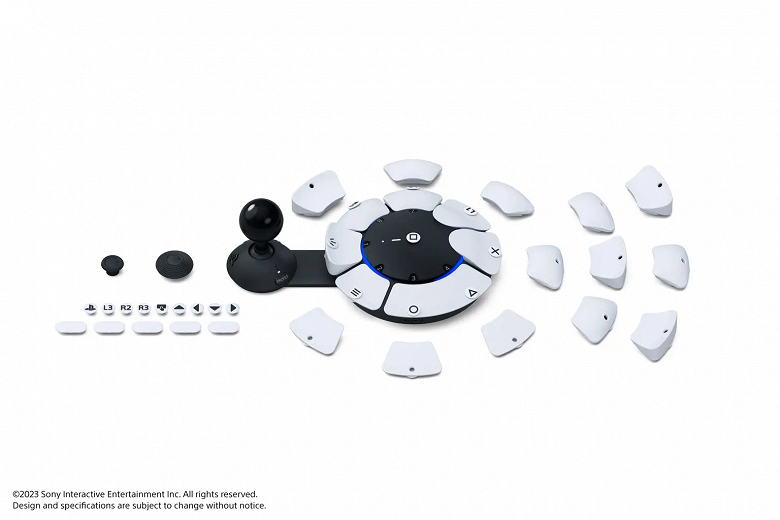 The Sony Access controller was previously developed as part of the Project Leonardo project. Now the company has revealed more details about it.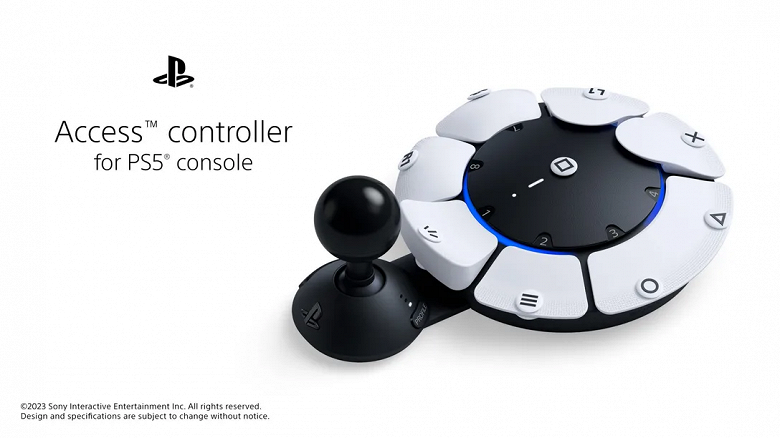 The customizable controller is designed for gamers with disabilities and includes interchangeable buttons and joystick caps in different shapes and sizes to adapt to many needs. 
Sony has announced a new controller for the PlayStation 5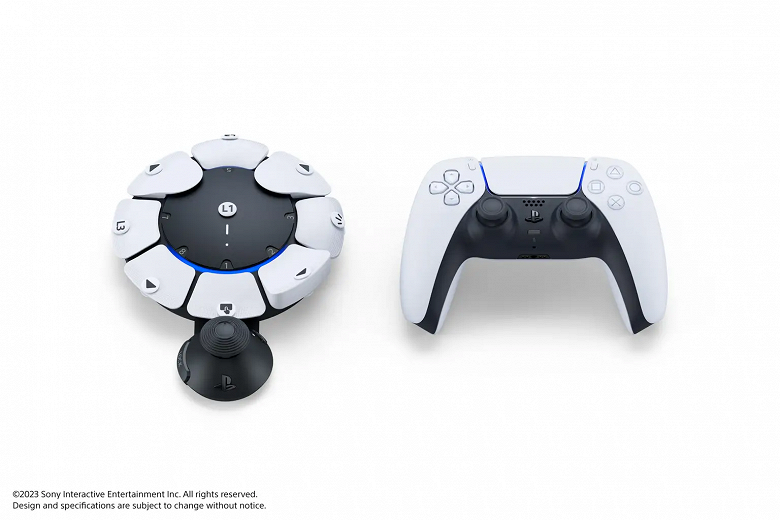 Sony has also built a controller UI into the PS5 console, where you can fine-tune controls and profiles for different games. It supports up to two Access and one DualSense together as one virtual controller. 
`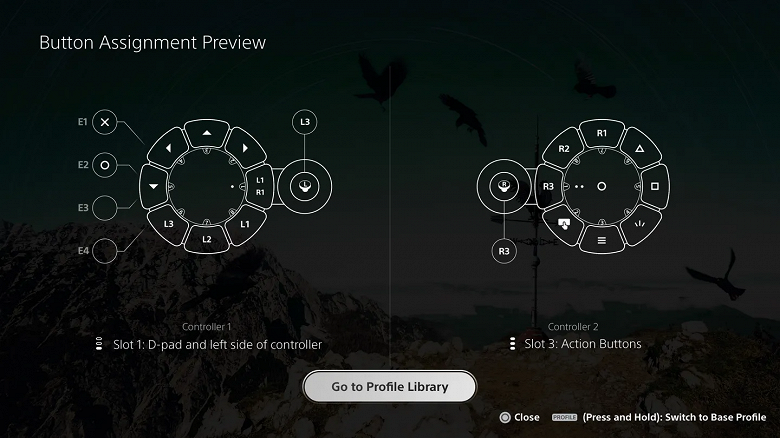 The controller also features a toggle mode that allows players to customize the behavior of any button to act like the Caps Lock key on a keyboard – it activates the selected mode and maintains it without having to hold down the button.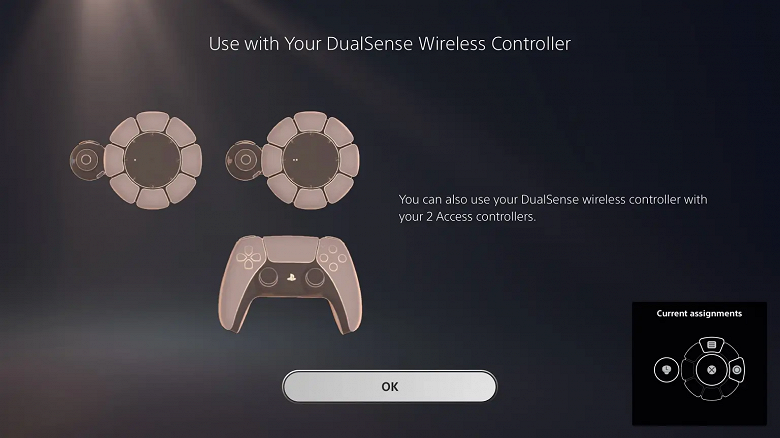 Four 3.5mm ports allow you to connect additional third-party controllers.