The last update happened in October
Sony has announced the release of a fresh system software update for its PlayStation 5 game console.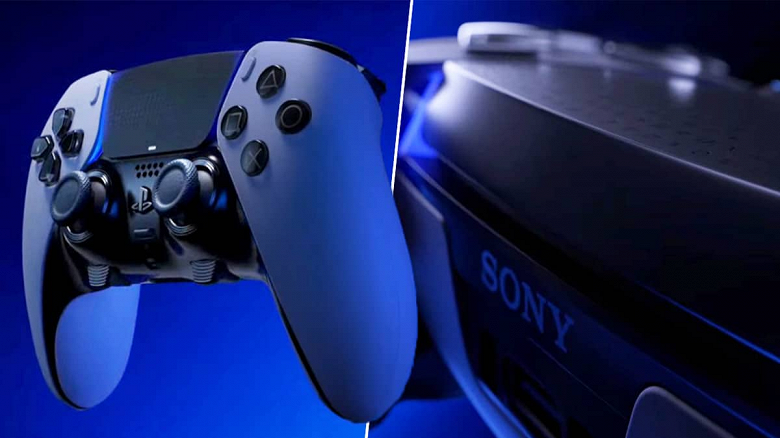 As the manufacturer notes in the release note, firmware number 20.02-02.50.00 not only improves the performance of the console, but also adds support for the DualSense Edge wireless controller. This is a new premium controller that went on sale in the US and Europe in early January. 
The new firmware is already available for PS5 users to install. System updates are usually automatically downloaded to the console. Also, the latest firmware can be downloaded manually through the PS5 system settings (Settings> System> System software> System software update).
Note that quite a lot of time has passed since the release of the previous update – firmware 22.02-06.02.00 was released in October. It was simply designed to increase productivity.