More than five years have passed since the release of the completely rethought Aibo ERS-1000
Sony has introduced a program for its Aibo robot dogs, which is designed to revive their use. The Aibo foster parent program will allow the robot to be placed in "good hands."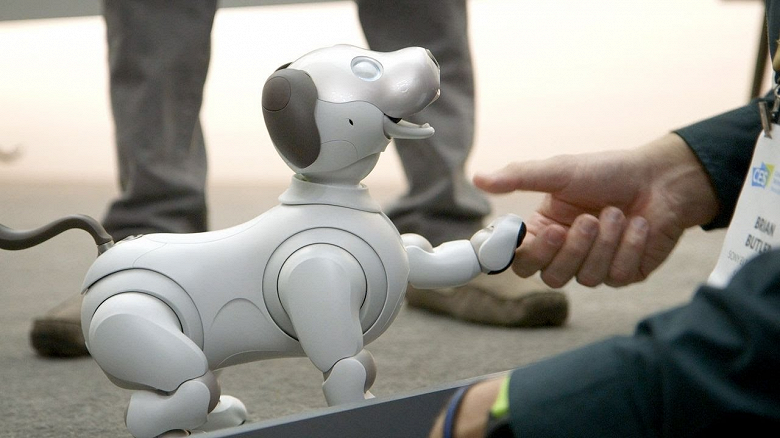 Sony launches foster care program for its aging robot dogs
It is noted that Sony specialists will test and repair Aibo robots given up for adoption before transferring them to hospitals, nursing homes, and other institutions where robots are needed for emotional support. 
Sony plans to charge Aibo's "foster parents" some fee for the service (the amount has not yet been announced) and notes that part of the donations can be used to service and repair other Aibo devices. 
Let us remind you that the electronic dog Aibo remembers what the owner likes, reacts to voice and touch, and is constantly learning. Sony claims that each Aibo is a unique robot and will evolve depending on the environment it finds itself in.