This can be done through Call of Duty series exclusivity.
Sony believes that Microsoft wants to turn it into Nintendo to reduce the level of competition.
The saga around the deal between Microsoft and Activision Blizzard continues, and Sony does not change its position that this deal should not take place. The Japanese giant recently responded to a request from a British regulator regarding the situation, saying that Microsoft's "true strategy" is to turn Sony into Nintendo.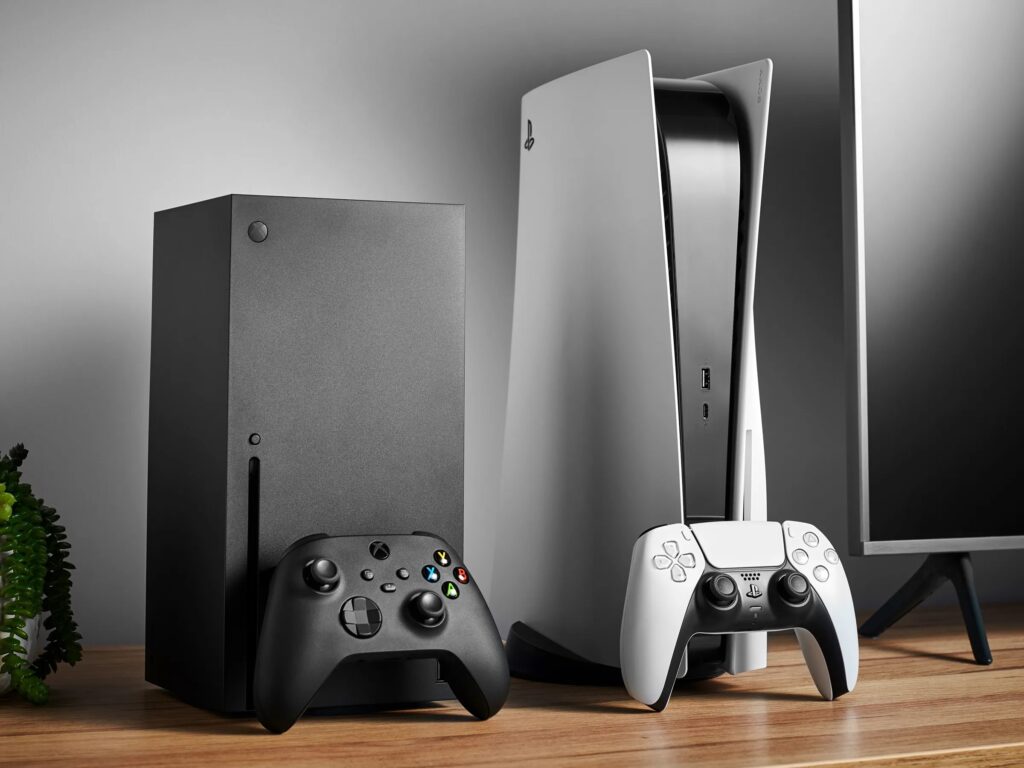 This statement did not come out of anywhere. The fact is that as one of the arguments in its favor, Microsoft cited Nintendo as an example, which feels great without games like Call of Duty.
Microsoft claims that Nintendo's differentiated model demonstrates that the PlayStation doesn't need Call of Duty to compete effectively. But it reveals Microsoft's true strategy. She wants the PlayStation to become like Nintendo, to become a less close and effective competitor to the Xbox.

After the deal, Xbox will become the one-stop shop for all of the best-selling shooter series on consoles (Call of Duty, Halo, Gears of War, Doom, Overwatch)
Sony insists that the Call of Duty franchise is incredibly popular and without it, PlayStation will significantly weaken its position.
Recall that the other day, Microsoft, according to rumors,  offered Sony another 10 years of the presence of the Call of Duty series on the PlayStation in exchange for withdrawing claims to the Activision Blizzard takeover deal. Interestingly, not so long ago, Phil Spencer stated that he was not going to remove Call of Duty from a competing platform at all.
`