The first teaser of Escalade IQ appeared
Cadillac's largest and most profitable SUV is getting an electric version. The company has finally confirmed that it will be called the Escalade IQ.
Along with confirming the rumored 2021 name when GM trademarked the Escalade IQ and Escalade IQL, Cadillac released a teaser with a close-up of the model name on the car's body.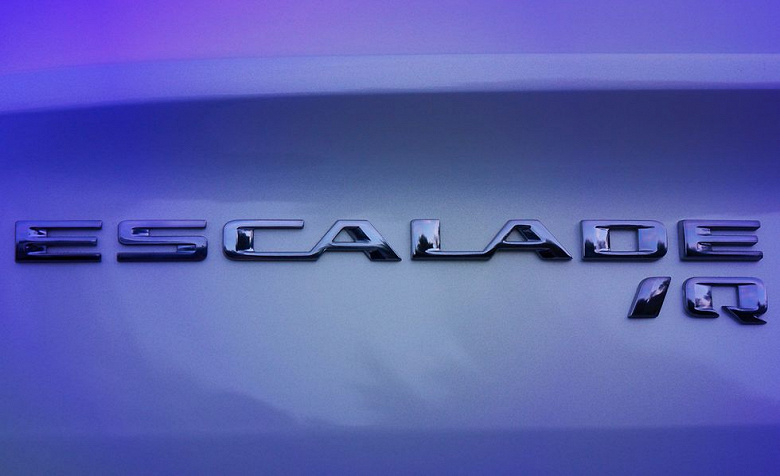 Earlier this year, Cadillac Vice President Rory Harvey confirmed that three new electric models will debut in 2023, including the Escalade IQ. The release of the new model will take place in 2024.
The best-selling Cadillac Escalade will get an electric version
The 2024 Cadillac Escalade IQ will use GM Ultium battery technology. It is expected that he will receive a battery with a capacity of approximately 177 kWh and three electric motors with a capacity of 830 hp. or more. It will almost certainly weigh more than four tons.
`
Edition Car and Driver published a render, which was created based on various leaks.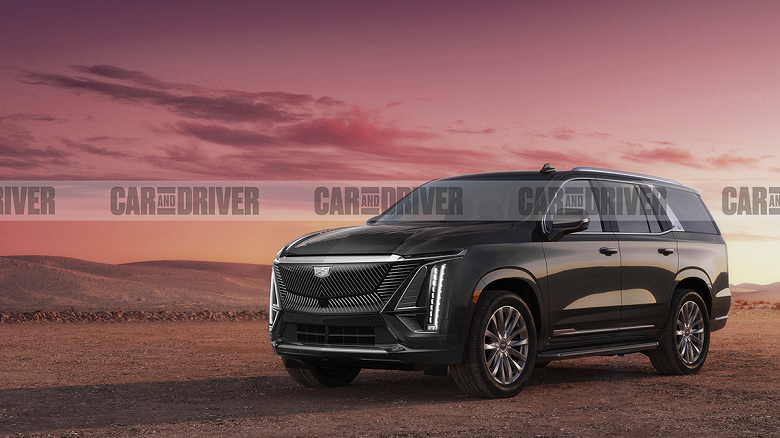 New information is expected later this year.