The game was supposed to come out last year.
The release of the sci-fi RPG Starfield from Microsoft and Bethesda, according to the latest data, has been delayed again. The game was supposed to come out last year, then the release was scheduled for spring.
During the latest episode of the Defining Duke podcast, insider MrMattyPlays shared data that the launch of Starfield is being delayed until the second half of 2023, although the game may well be released in the summer.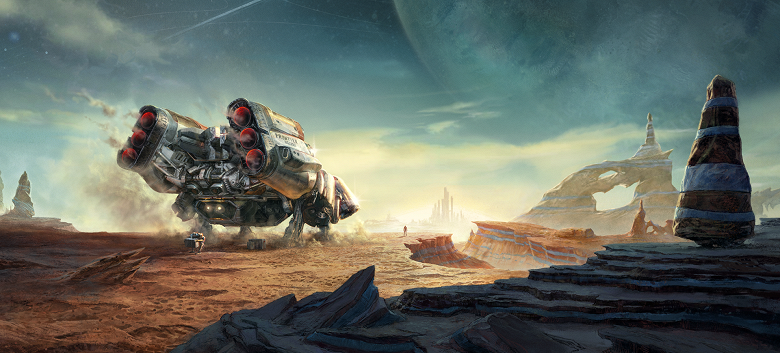 MrMattyPlays has revealed that his source is from someone he trusts a lot and that he has been 100% accurate in the past – all information from this insider has been confirmed. MrMattyPlays himself was noted for leaking accurate information about the development of the Star Wars: Knights of the Old Republic remake, which was subsequently announced.
Set in a fantasy world, Starfield will be the first new intellectual property developed by Bethesda in over twenty-five years.
The project is being created for Windows and Xbox Series X/S.