For X-Trail, the power is really super
Nissan X-Trail is no longer produced in Russia – the former plant of the Japanese company in St. Petersburg will soon begin to produce Chinese cars under the Lada nameplate. Meanwhile, in China itself, Nissan cars come from different factories, there are also new items. For example, the "super hybrid" X-Trail with a 340 hp power plant.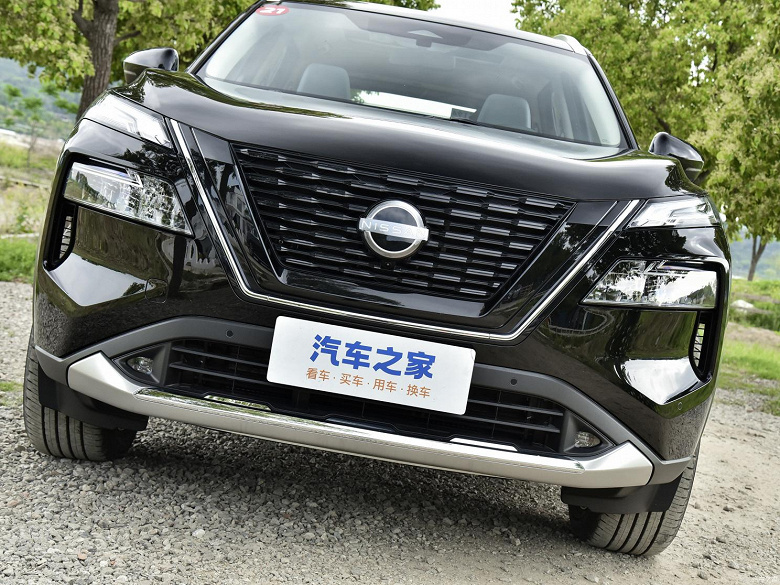 In China, sales of this crossover have just started. It comes in two versions: Deluxe for $27K and Supreme for $28.35K. They differ precisely in options, and not in the technical part.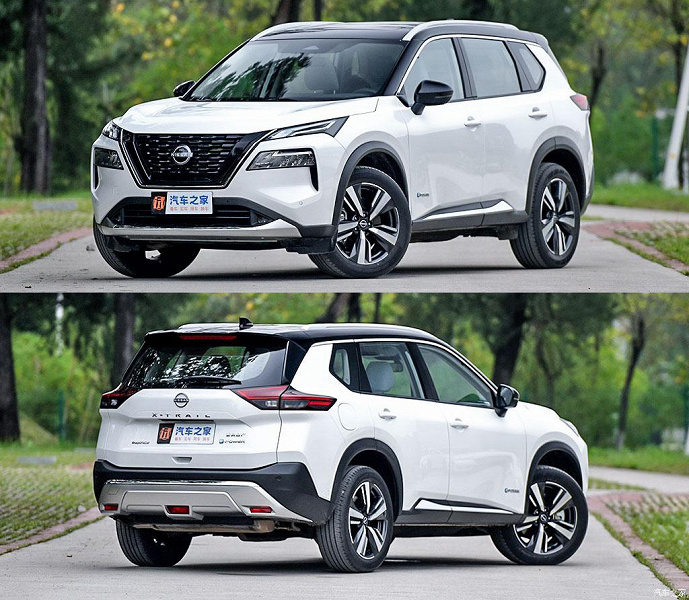 "Super hybrid" Nissan X-Trail went on sale in China.
The "super hybrid" Nissan X-Trail received a second-generation e-POWER sequential hybrid system (the internal combustion engine performs only the function of a generator – it has nothing to do with the wheels) and the e-4ORCE Snow Fox electric all-wheel drive system. According to the Chinese resource Autohome, such an X-Trail is close to a conventional electric car, as it moves 100% of the time with the help of electric motors. There are two of them: the power of the one installed on the front axle is 204 hp, the power of the rear one is 136 hp. In total – the same 340 hp. The traction battery is charged by a 1.5-liter gasoline turbo engine producing 144 hp.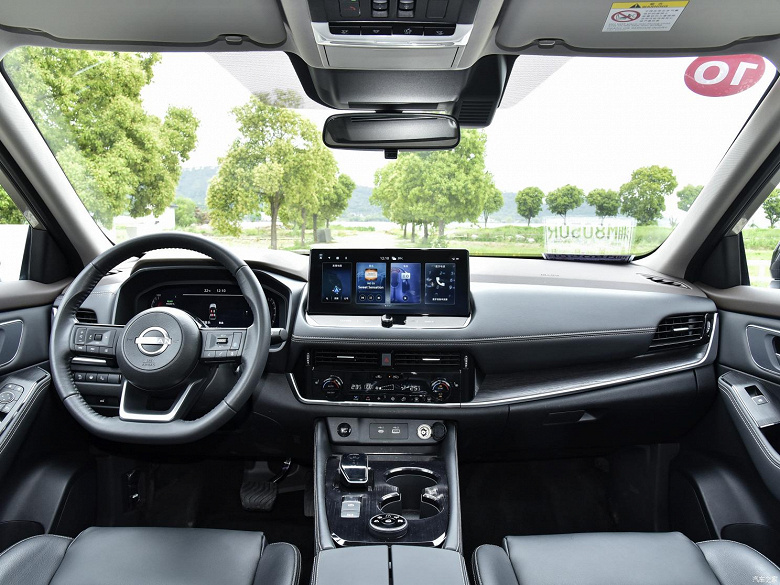 The dimensions of the "super hybrid" Nissan X-Trail are 4681 x 1840 x 1730 mm, the wheelbase is 2706 mm. Already in the database there is a second-level autopilot system with a mass of various driver assistants (traffic sign recognition, lane keeping, rear collision prevention, etc.), adaptive cruise control, climate control, head-up display, Nissan Connect system with an LTE modem, a media system with a 7-inch screen (in the top version, a screen with a diagonal of 12.3 inches).
`