Economically it is not profitable
The head of the United Aircraft Corporation (UAC), Yuri Slyusar , explained why the Sukhoi Superjet-100 (SSJ-100) will not be equipped with PD-8 engines designed for SSJ New. It is technically possible, but economically unprofitable.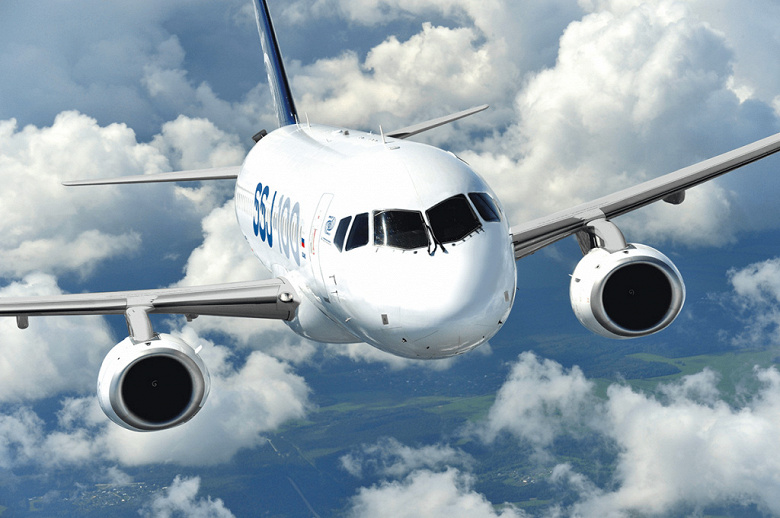 " Therefore, with the residual value of the aircraft, for example, 500 million rubles, it will be necessary to buy new components for a comparable amount, if not more ," Slyusar told Vedomosti.
Recall that the French-Russian SaM146 engine is used in the Superjet 100, in the SSJ New it will be replaced by the PD-8. According to Yuri Slyusar, the airlines want Russia to learn how to repair the SaM146 to maintain the existing fleet of about 150 aircraft . Obviously, this is more cost-effective, but it is fraught with difficulties: the most critical part of the SaM146 – the gas generator – was produced by a French enterprise, the technology was not transferred to the Russian Federation. In addition, there are difficulties with the reproduction of the turbine, combustion chamber and other elements. So far, Russia has a stock of several dozen SaM146s, but this is clearly not enough.