Messenger blocked last week
The Iraqi Ministry of Communications said on Sunday it lifted a ban on messaging app Telegram that was introduced last week .
The app is widely used in Iraq for messaging and as a source of news and content sharing. Some channels contain large amounts of personal information, including the names, addresses, and family ties of Iraqis.
The ministry said in a statement that the decision to lift the ban came after "the company that owns the platform responded to demands from security authorities that urged the company to disclose individuals who leaked citizens' data." The company also "expressed its full readiness to communicate with the relevant authorities."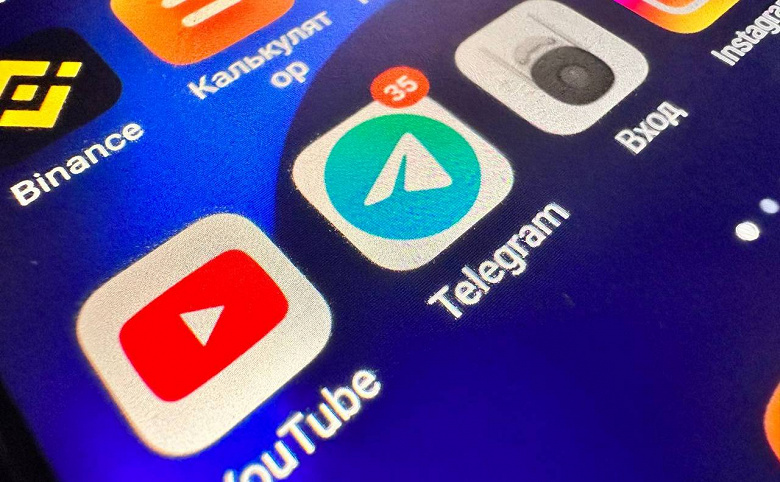 Telegram quickly unblocked in Iraq
In response to a Reuters request for comment, a spokesperson for Telegram said that "publishing personal data without consent is prohibited by Telegram's terms of service, and such content is routinely removed by moderators."
We can confirm that our moderators have removed several channels that shared personal data. However, we can also confirm that no personal user data was requested from Telegram and that it was not shared.
`
Today, one of the most popular instant messengers in the world, Telegram, is celebrating 10 years since its founding, as announced by Pavel Durov .
He  also said that the ability to publish stories, which appeared in July only for owners of a paid Telegram Premium subscription, is gradually becoming available to all users.