It includes non-obvious points
Tesla is working to improve its range prediction tools. The company listed all the factors its navigation system takes into account when calculating the route and battery percentage upon arrival. The list turned out to be very large.
The list is very large, it includes both obvious and less obvious factors. Obvious ones include the initial charge level of the battery, the initial temperature of the battery, the total weight of the vehicle, the drag coefficient and the energy consumption of a particular vehicle – for example, if the vehicle has a bike rack, this will affect the range.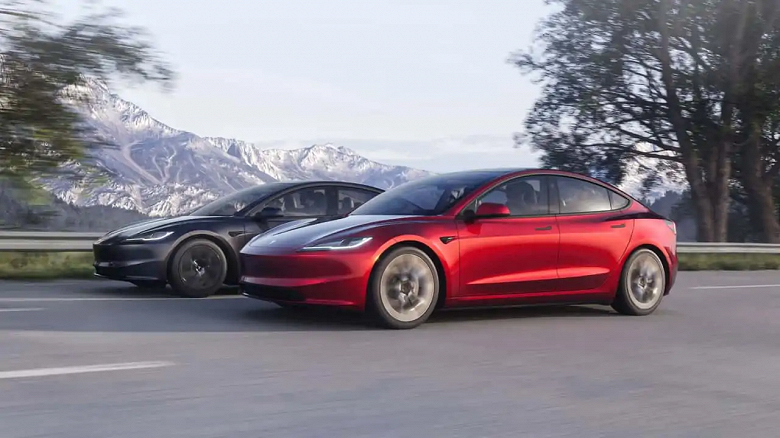 Tesla has published a huge list of factors that are used to calculate range
In addition, there are other factors that need to be taken into account throughout the trip, such as wind speed and direction, ambient temperature, altitude/slope, driving speed, average acceleration/deceleration (driving style), rolling resistance and heating system consumption, ventilation and air conditioning.
Tesla also lists less obvious factors, including humidity and pressure, as well as cloud density and sun visibility. Tire pressure was not included in the list, but Tesla said it was not a complete list.
Your car does the math for you.

When calculating a route & battery % on arrival, Tesla navigation takes into account:

– Wind speed & direction
– Elevation/grade
– Traffic speed
– Avg acceleration/deceleration
– Ambient temperature
– Humidity & pressure
– Solar load & cloud… https://t.co/nTDJczTthu pic.twitter.com/gbt6PCFIH7

— Tesla North America (@tesla_na) November 14, 2023
`