This is a new kind of hybrid system
On May 22, at a Great Wall Motors press conference, Li Ruifeng, the company's director of development, revealed that by the end of 2024, all of the automaker's models will be equipped with Hi4 technology as standard.
Hi4 is a new hybrid system developed by Great Wall Motors. Hi4 is short for Hybrid Intelligent 4 Wheel Drive. It is a series-parallel hybrid system, which means that the electric motor can operate independently of or in conjunction with the gasoline engine. The Hi4 system uses a gasoline engine and two electric motors. The Hi4 system is also equipped with a lithium-ion battery that gives the car a range of up to 100 km on electricity alone.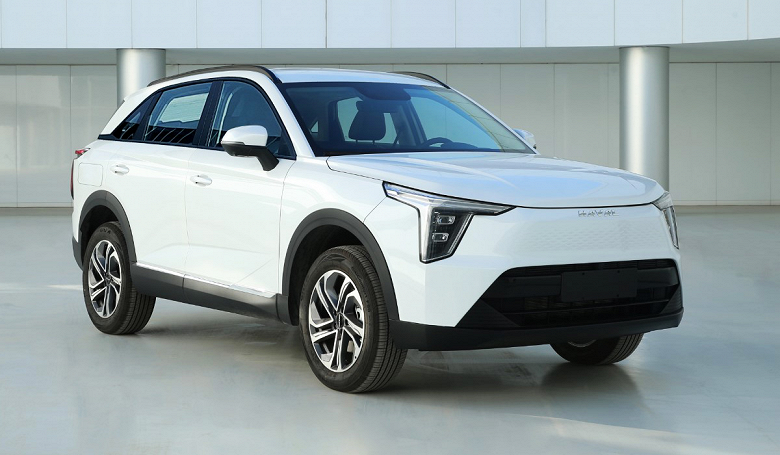 The Hi4 system works by automatically switching between a gasoline engine, an electric motor, or a combination of the two. The system uses various sensors to determine the best mode of operation for the current driving conditions.
For example, if the car is moving at low speed, the electric motor will be used. The petrol engine will be used if the car is traveling at high speed. And if the car accelerates, the two engines will work together to provide maximum power.
`
Wall Motors and Haval vehicles will receive the Hi4 system
The Hi4 system has a number of advantages over traditional hybrid systems. First, it is more efficient because the electric motor can run independently of the gasoline engine. Secondly, it is more powerful because the two motors can work together to provide maximum power. Thirdly, it has a longer range on electricity only, because the battery is larger.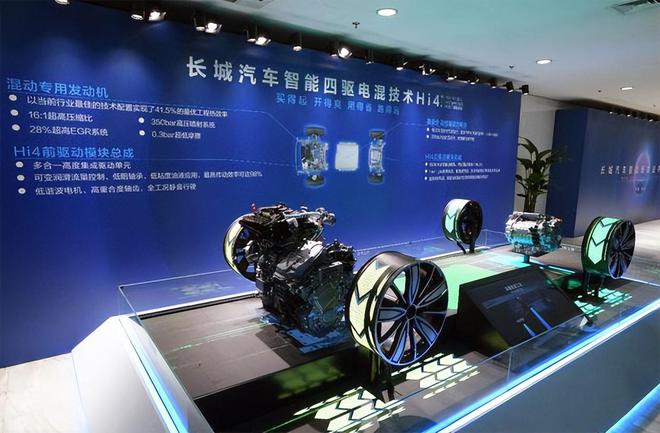 Chen Shujiang, deputy chief engineer of the Great Wall Motors hybrid system, said that Hi4 technology breaks the traditional form of hybrid twin engines, mainly centered on the front axle. This is a new configuration with three motors distributed over two axles, so that one motor on the front axle can be used separately in different working conditions.
Another advantage of the Hi4 system, according to Mr. Shujiang, is that a series-parallel all-wheel drive electro-hybrid architecture can be manufactured without increasing the vehicle's production cost and purchase price.
The new Hi4 technology also uses iTVC (Intelligent Torque Vector Control) to adjust the distribution of torque and power between the front and rear axles, preventing loss of traction and wheel spin on slippery surfaces.
The first model to feature the new Hi4 technology was the Haval Xiaolong Max crossover .