Characteristics are already known
Pre-sales of the first Geely sedan under the Zeekr brand will begin at the Guangzhou Auto Show on November 17. It was previously reported that car 007 was codenamed CS1E.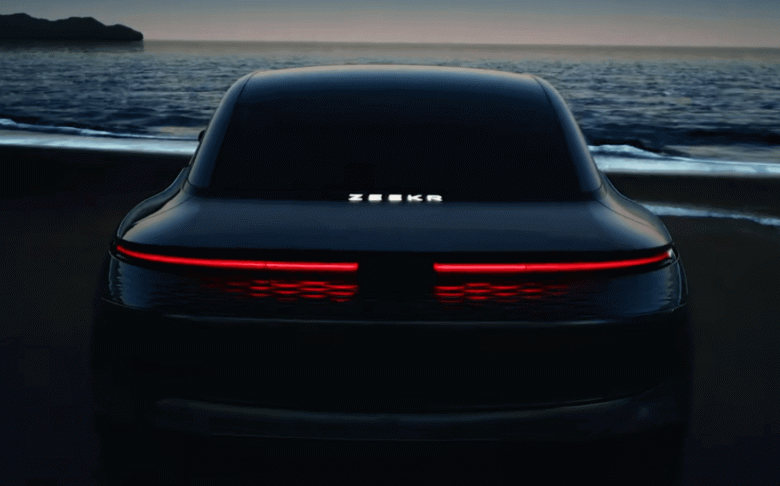 The fourth model under the Zeekr brand, called Zeekr 007, is made on a chassis with dimensions of 4865 x 1900 x 1450 mm and a wheelbase of 2928 mm. It is built on the PMA2+ platform supporting 800V architecture and double wishbone suspension. The electric car is equipped with a 204 hp engine. with a torque of 350 Nm. It accelerates to 100 km/h in 6.5 seconds. It takes 30 minutes to fully charge. The mid-size electric sedan is equipped with three lidar sensors and a Qualcomm Snapdragon 8295 chip.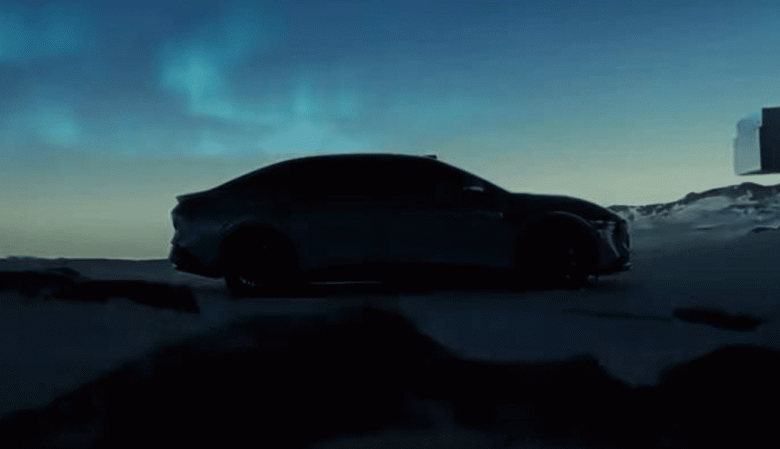 The 007 is Geely's first sedan under the Zeekr brand.
The PMA2+ platform is a chassis developed by Geely and Volvo for mid- and full-size electric vehicles. Polestar and Lotus also use this platform. In addition to the 007, the third and fourth Smart models, as well as the Galaxy E8 and E9, are being developed on the PMA2+ platform.
Zeekr is a premium electric vehicle brand owned by Geely Automobile Holdings. Founded in 2021, the company specializes in electric vehicles. Zeekr products are built on a sustainable architecture. Zeekr began shipping its first model, the 001, in October 2021.
The line includes three models: 001, 009 and X. In the first nine months of the year, about 80,000 units of these models were sold at retail. The 001 was the best-selling model, accounting for almost 70% of the brand's retail sales. They are followed by the 009 and X with sales of over 10,000 units each.
`