What model is this?
The first car of the new iCar brand established by Chery debuted at the Guangzhou Auto Show. As part of iCar, the company will produce electric cars aimed at young people aged 25-35 years.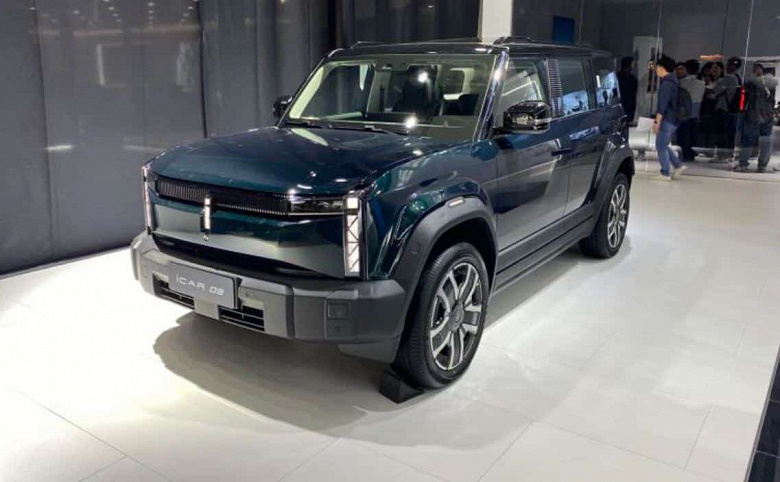 iCar 03 is built on the Chery S5X platform and has an angular body in the spirit of the five-door Suzuki Jimny. Dimensions (4406 x 1910 x 1715 mm) indicate that this is a compact crossover, but the placement of the traction battery in the base (2715 mm) made it possible to make it quite spacious at such a length. Claimed approach and departure angles are 26° and 29°.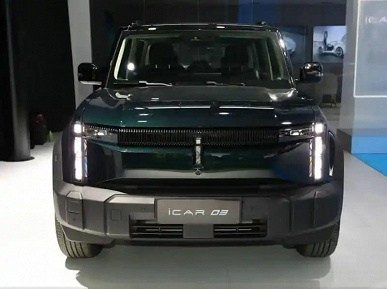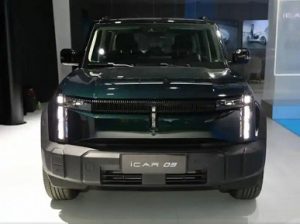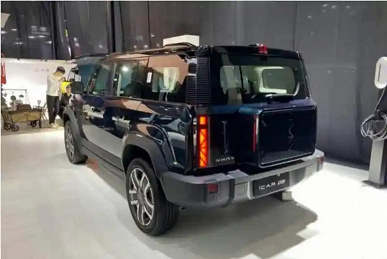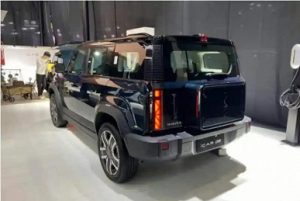 The angular all-wheel drive crossover Chery iCar 03 with a solar panel on the roof was valued at $19.4 thousand.
A special feature of the machine is solar panels placed on the roof. They serve as an additional source of energy. The company says that in a city like Shanghai, the solar panel generates enough energy to travel more than two thousand kilometers within a year. That is, in a year it provides approximately four full recharges of the traction battery.
The crossover received a digital dashboard, a media system with a 15.4-inch screen, Infinity acoustics with 12 speakers, and a face recognition system.
`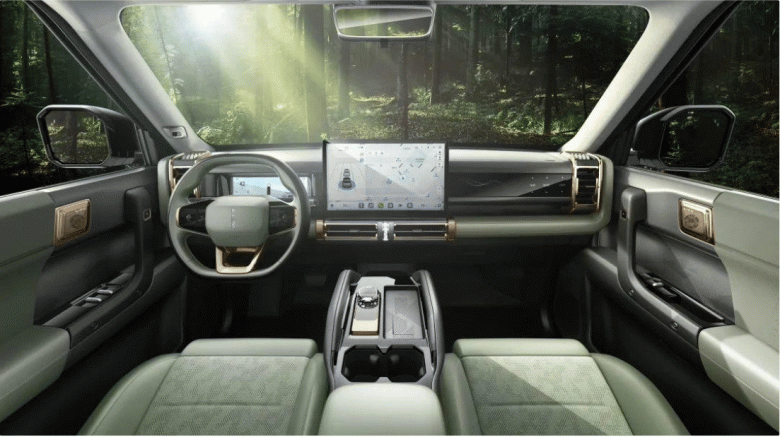 Chery iCar 03 can be either single-wheel drive or all-wheel drive. In the first case, the power is 184 hp, in the second – 278 hp. The capacity of the traction battery is 65 or 69 kWh, respectively, and the range is 500 km. The minimum acceleration time to 100 km/h is 6.5 s.