It charges very quickly and has a low drag coefficient
The Li Mega, a futuristic minivan from Li Auto, a Beijing-based electric vehicle startup, has become available for pre-order. The price will be announced only in December, test drives will begin in January, and deliveries will begin in February.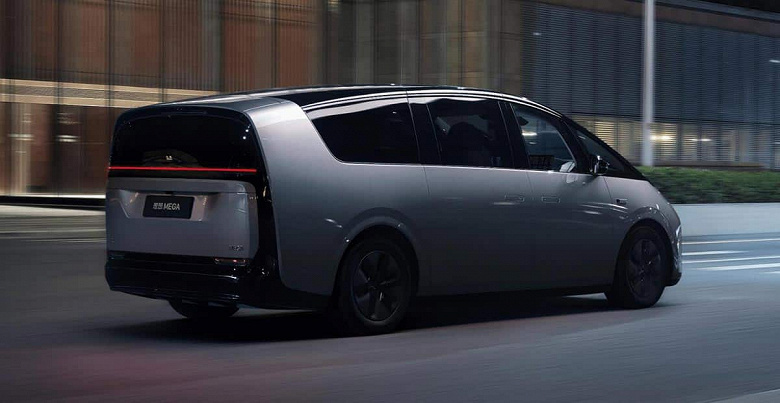 1 hour and 42 minutes after the start of accepting pre-orders, the company announced that it had received 10,000 pre-orders, and this is an absolute record not only for minivans. Other well-known companies demonstrate similar results over a much longer period of time.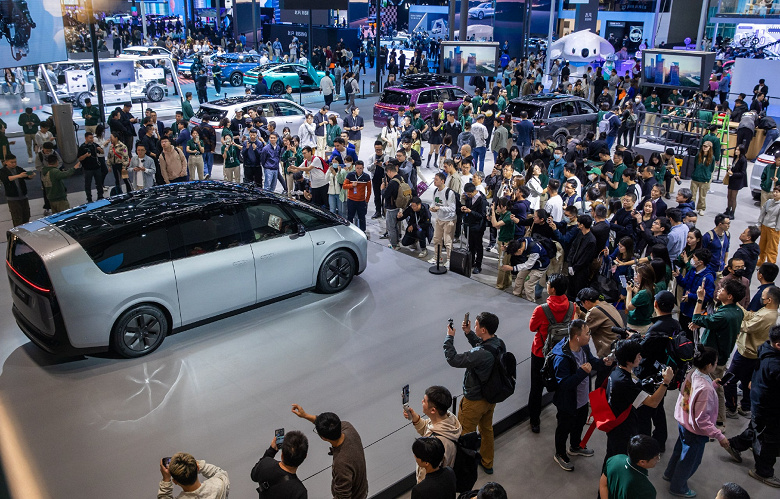 The car is built on a chassis measuring 5350 x 1965 x 1850 mm with a wheelbase of 3300 mm. The power plant includes a 543 hp engine. with a torque of 542 N•m. It accelerates to 100 km/h in 5.5 seconds
unique futuristic minivan Li Mega bestseller immediately after pre-orders began to be accepted in China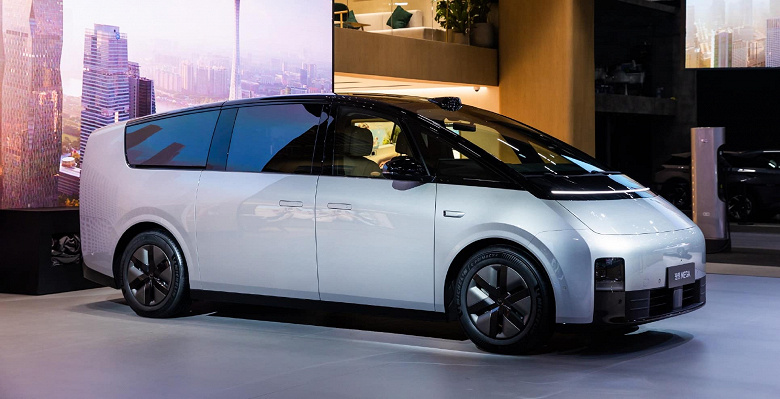 The Li Mega made headlines for CATL's 5C Qilin battery, which reached a maximum charging power of 552kW during testing. Charging from 6 to 80% can be completed in 11 minutes. In 12 minutes of charging, the car can get 500 km of power reserve.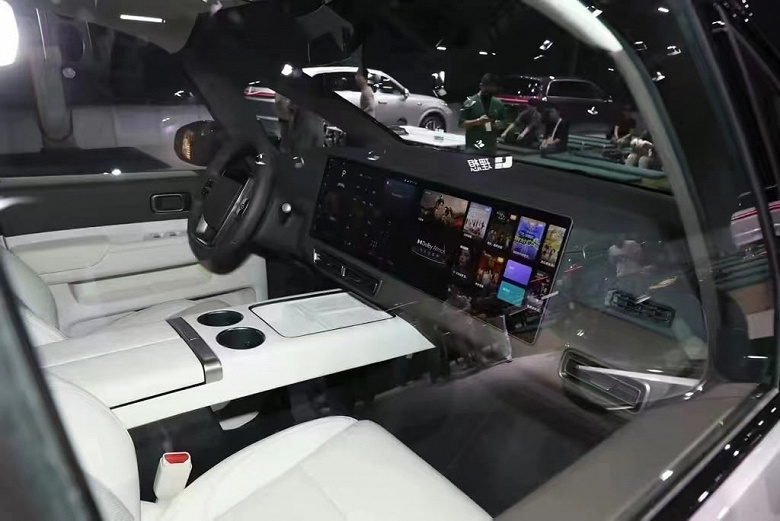 It has fairly good aerodynamics with a drag coefficient of 0.215 Cd and is equipped with three lidars. The car is equipped with four wireless chargers and 21 speakers with a power of 2160 W. A 17-inch screen is available for rear passengers.
`