The first version was presented in the summer of 2017
Apple may introduce a new HomePod smart speaker very soon.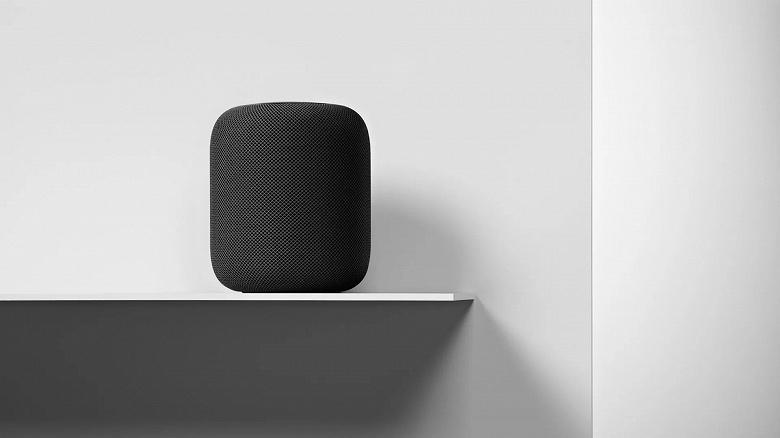 Exactly when is still unknown, but well-known Bloomberg journalist and insider Mark Gurman is talking about the imminent announcement. Earlier, by the way, there was already data on the launch of the product either at the end of 2022 or at the beginning of 2023. As we know, Apple did not release anything like this last year. 
In this case, it is about the new large HomePod. And this means that Apple will release the second generation almost six years after the release of the first! 
Actually, earlier there were rumors about the complete cancellation of the second generation, since the first failed in sales. But over the years, Apple may well have changed its mind.  
How exactly the new model will differ from the original is still unknown. But at least Apple could lower the price.
`