It will be released in the spring of 2024
The Japanese resource Best Car Web announced the imminent expansion of the Crown car line (previously a separate Toyota model was called, and now it is an independent brand under the wing of a Japanese company): it will include a raised station wagon like Lada Vesta SW Cross. Despite the fact that crossovers are now the hit of sales, the format of ordinary station wagons is still popular, and Toyota is ready to offer cars of this format to buyers. True, this will not happen soon: the official premiere of the promising Crown Estate is expected in the spring of 2024.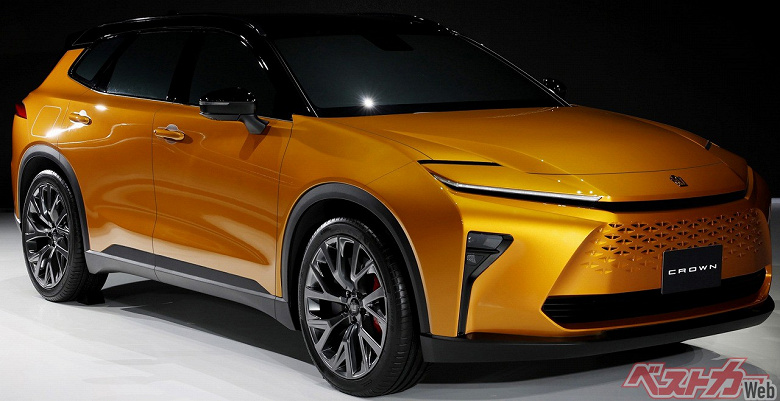 Toyota itself is reportedly calling the Crown Estate project a "big SUV" (that is, a large SUV), but in reality it will still be a slightly elevated station wagon, since the height of 1620 mm is small for an SUV. In general, the dimensions of the car are 4930 x 1880 x 1620 mm, the wheelbase is 2850 mm. With the same wheelbase and even slightly longer length, the Crown Estate will be 7.5 cm lower than the Lexus RX.
For now, these are all the technical details. But with the Crown Estate coming out in 2024 as a 2025 model, you might think it will turn out to be a hybrid: Toyota, like most automakers, is moving towards full carbon neutrality. And the power plant can be borrowed, for example, from the hybrid Highlander .