You can issue cars directly at the factory
President of the National Automobile Union Anton Shaparin sent a proposal to AvtoVAZ CEO Maxim Sokolov to sell cars directly without the participation of dealers.
He explains this by the fact that Lada cars cannot be bought at the retail price recommended by the factory. Official dealers do not sell cars without additional equipment, which is valued much higher than the market price.
Also, buyers are literally forced to issue a loan, OSAGO and hull insurance in the dealer's salon – and also at inflated prices. Dealers benefit from this, and additional costs are passed on to the consumer.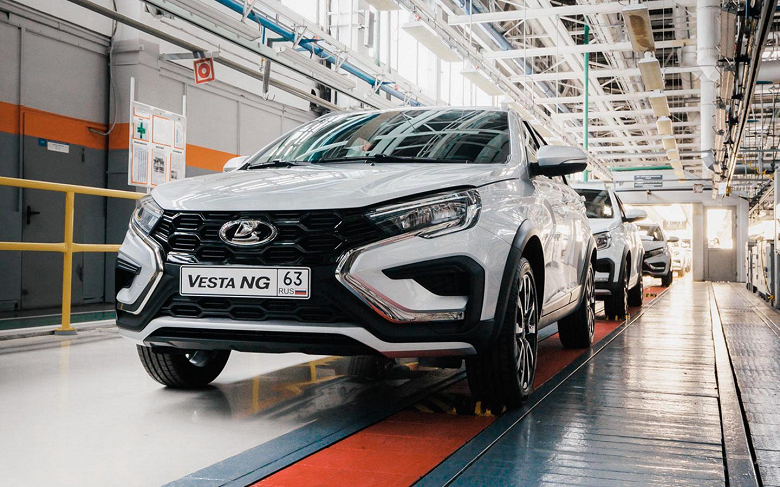 AvtoVAZ was offered to abandon dealers.
Anton Shaparin said that nothing can be changed, since the sale of additional equipment, insurance and banking products and services is carried out using separate agreements. These transactions do not appear in the contract of sale of the car. That is, formally, dealers do not violate anything, and buyers purchase additional goods and services of their own free will.
`
Therefore, AvtoVAZ is offered to start selling cars through the official website, so that the buyer can issue all documents using an electronic digital signature. AvtoVAZ is offered to organize the delivery of cars on the territory of the plant and create a network of car delivery points in the largest regions of Russia.
If you remove the dealer margin from the price, then it will be possible to reduce the cost of cars.