Zeekr 007 has a very good combination of power, equipment and price
The official premiere of the electric sedan Zeekr 007 from Geely took place at the Guangzhou Motor Show two days ago, then they not only revealed the main characteristics, but also announced prices , and also began accepting pre-orders. The first result of pre-sales is now known: 20 thousand orders were collected in just 48 hours.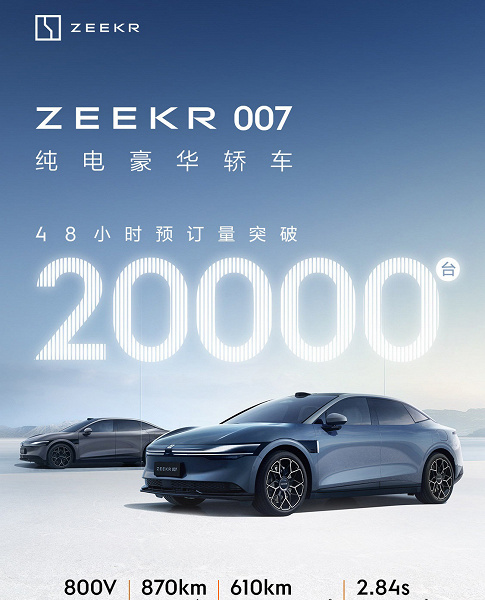 Thus, Zeekr 007 turned out to be one of the most popular Chinese models presented recently: it took many a month or more to collect the same volume of pre-orders.
The Chinese are lining up for the latest super sedan Zeekr 007.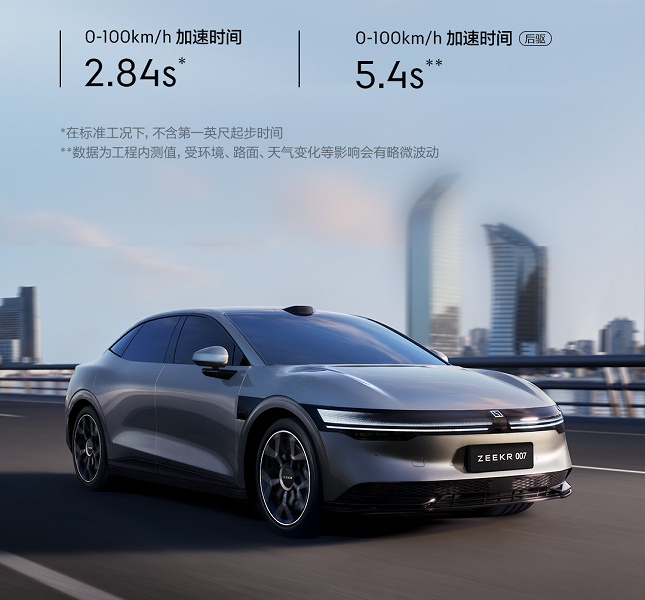 The high interest in Zeekr 007 is due to a very good combination of price, power and equipment. The car is advanced in many ways. It is built on a high-voltage platform (800 V) and supports very fast charging (the charge is replenished for 610 km in 15 minutes).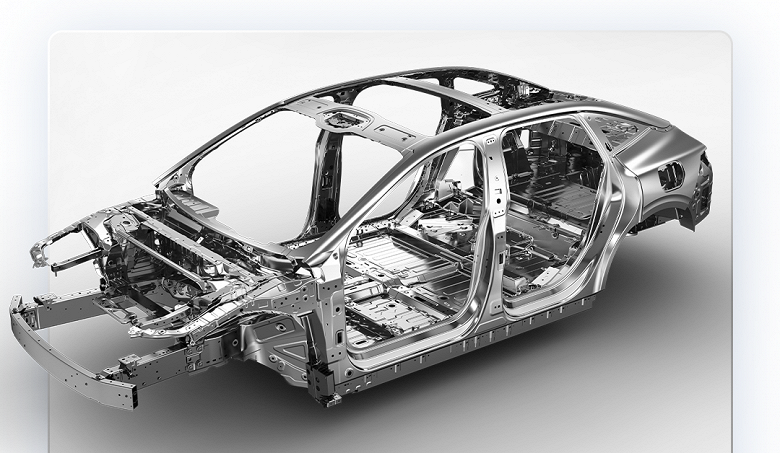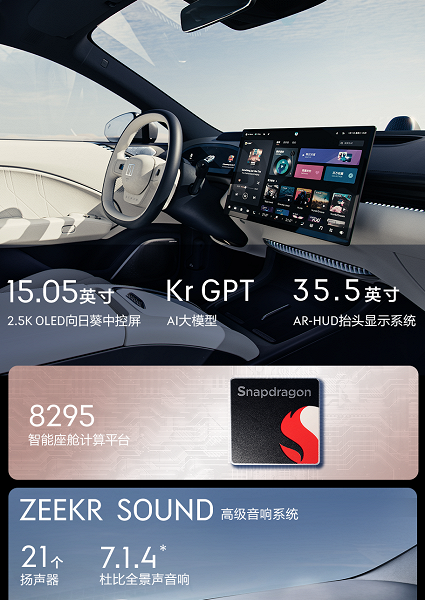 The infotainment system uses the latest Qualcomm Snapdragon 8295 SoC, has a 35.5-inch projection screen with augmented reality support, and a 7.1.4 audio system with 21 speakers.