The court sided with several hundred insurers
A judge has rejected Hyundai and Kia's motions to dismiss a lawsuit by several hundred insurers seeking more than $1 billion they say they owe to drivers of stolen or damaged vehicles.
Kia and Hyundai's legal troubles began when thefts of their vehicles spiked in 2021. Automakers have failed to install immobilizers on millions of vehicles, and social media has helped spread videos showing how to steal specific models that are not equipped with immobilizers.
The judge agreed that Hyundai and Kia should have understood that people would steal cars that did not have an anti-theft device. Federal Motor Vehicle Safety Standard 114 states that a vehicle must have a starting system that prevents normal activation of the vehicle's engine or engine if the key is removed from the vehicle's starting system.
Due to mass theft of Hyundai and Kia cars, companies are accused of fraud and demand more than $1 billion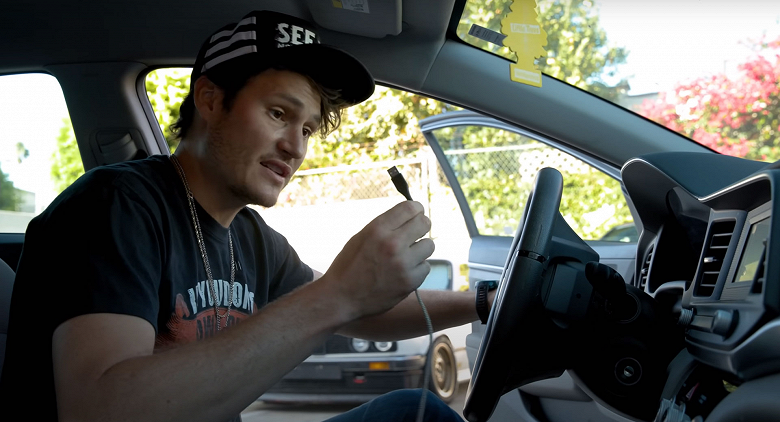 Hyundai and Kia argued that insurance companies accepted responsibility for the thefts by insuring the vehicles. However, U.S. District Judge James Selna rejected that argument, noting that the automakers violated state consumer protection laws, breached implied and express warranties, and committed fraud by omission and concealment.
In Milwaukee, Wisconsin alone, Kia and Hyundai thefts are up 2,644% in 2021. The affected Kia vehicles date back to 2011, while the compromised Hyundai vehicles date back to the 2015 model year. Earlier this year, automakers released a software update to make it harder for their vehicles to be stolen.
`
Additionally, the two companies reached a $200 million settlement this year in a class-action lawsuit brought by vehicle owners. Up to $145 million is expected to cover about nine million drivers and compensate them for their personal losses.