In this rating, cars are very popular among buyers
The Chrysler 300C came out in 2011 and is about to turn 13 years old. However, its platform is even older – from the mid-2000s, it was created in collaboration with Mercedes. Despite this, the brutal sedan is in demand in the USA. And even more: according to Consumer Reports, such a car is sold with a decent markup of 12% relative to the recommended price.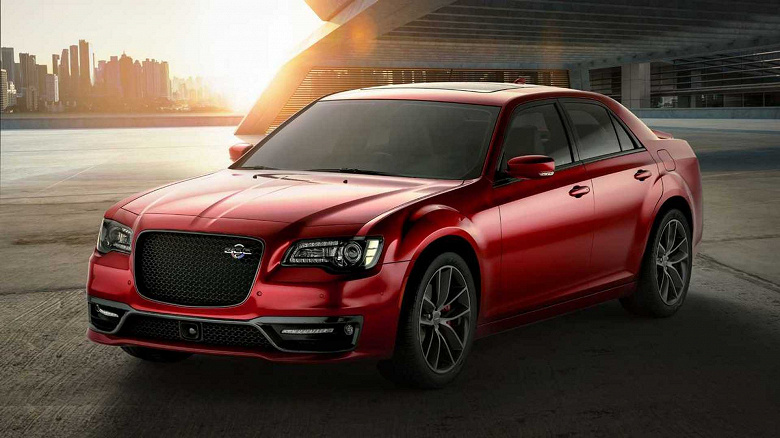 Toyota Prius and Kia Telluride included in anti-rating
This is attributed precisely to conservatism: the Chrysler 300C is a prominent representative of old-school engineering. Enthusiasts are hunting for special versions with a 485-horsepower V8, and dealers, understanding the value of the car, are ready to raise prices. In second place is the popular small pickup truck Ford Maverick, and in third place as the most overrated new car is the Kia Stinger. The Stinger has never been particularly popular in the United States, but buyers are willing to pay a premium for a model that will soon become history.
But with the Kia Telluride and the new Toyota Prius, the story is classic – these cars are very popular in the USA in their own right, so dealers are not averse to making extra money. Finally, in 10th place with an average markup of 6% relative to the retail price is the Toyota Supra. And here the explanation for the increased price is not obvious: perhaps buyers are willing to pay more because of… a manual transmission.