Probably for years
Apple seems to have lost the war against third-party chips. The company has reportedly suspended development of its own Wi-Fi adapters for the iPhone.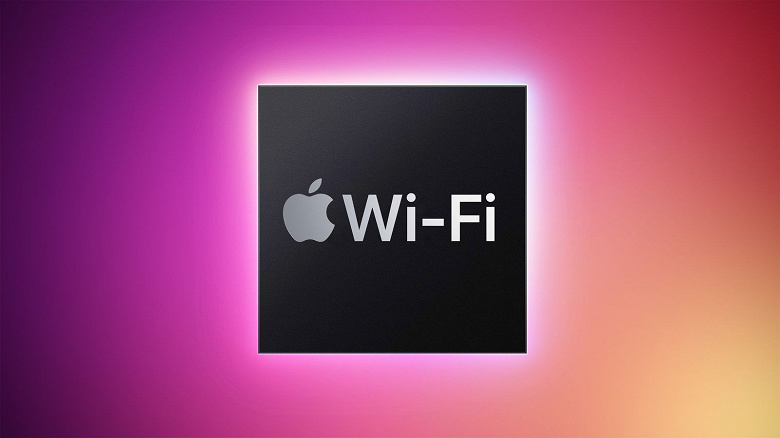 Analyst Ming-Chi Kuo claims that Apple has indefinitely suspended the development of its own Wi-Fi module due to the redeployment of forces to more important areas. In particular, we are talking about the development of platforms based on the 3 nm process technology and the transition to the new Wi-Fi standard. In this case, it is not clear whether we are talking about Wi-Fi 6E, support for which should already appear in the iPhone 15 , or about the future implementation of support for Wi-Fi 7.
It is also reported that Apple faced a problem due to the fact that it was developing a separate Wi-Fi chip, while Broadcomm is supplying the Cupertino giant with an adapter that supports both Wi-Fi and Bluetooth.
The analyst suggests that it will be years before Apple actually builds its own Wi-Fi chip.