The official start of sales is expected only in May
One of the Russian dealers put up for sale Lada Vesta NG, assembled this year and equipped with a 1.6-liter engine with a capacity of 90 hp. and manual transmission.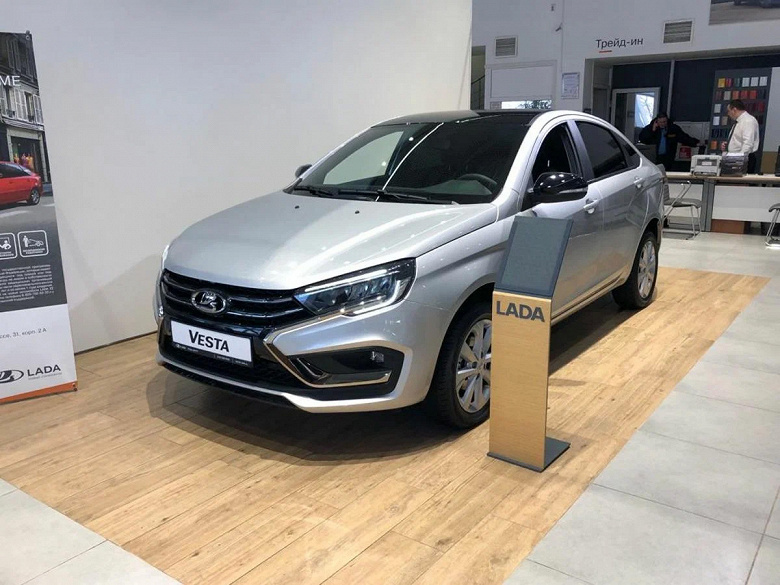 The dealer put up for sale a brand new Lada Vesta NG produced in 2023.
The car performed by Base in a sedan body is estimated at 1.45 million rubles. This is one of the most affordable deals on the Vesta sedan. However, last year's Vesta sedans with a 1.6 engine with a power of 113 hp are still offered by dealers. and a variator for 1.75–1.85 million rubles. Variants with a 1.6 engine with a power of 106 hp. and manual transmission is about 100-150 thousand rubles more affordable.
The most interesting thing in this story is that the official sales of Vesta 2023 will start only in May, which was previously reported at AvtoVAZ itself. There is an assumption that there is no such car in stock, and the dealer is only ready to accept orders with the delivery of the car after the official start of sales.