Nikita Efremov played Alexei Pajitnov
The Apple TV + service hosted the release of the new film "Tetris", starring Taron Egerton and Nikita Efremov.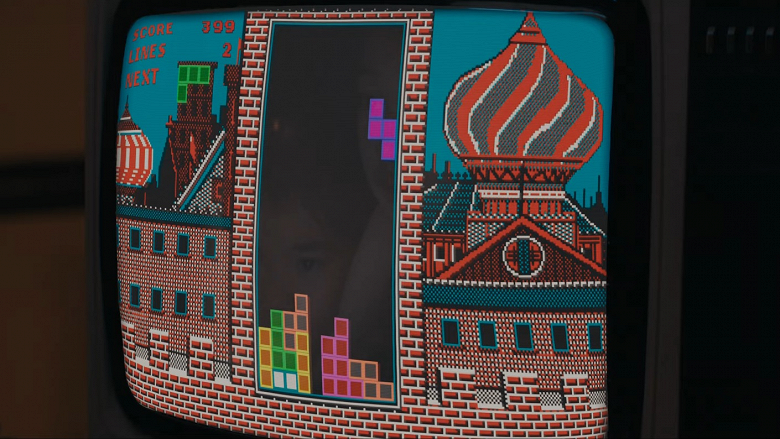 Taron Egerton played the role of American entrepreneur Henk Rogers, famous for creating Japan's first major turn-based role-playing video game, Black Onyx, and obtaining the rights to distribute Tetris on video game consoles. He also founded The Tetris Company, which licensed the Tetris trademark. Nikita Efremov got the role of the creator of "Tetris", Alexei Pajitnov.
The film version of Tetris is out. Ratings already posted
The film is dedicated to the true story of the American game designer and entrepreneur Henk Rogers, who opened the Tetris game in 1988. Deciding to share his discovery with the world, he finds himself caught in a dangerous web of lies and corruption behind the Iron Curtain.
The film scores poorly, with a Metacritic score of 59 out of 100 after 25 reviews.
`