After the merger, the Marshall Group will become
Marshall Amplification, best known for its guitar amplifiers, was sold to Swedish company Zound Industries. The irony of the situation is that it was Zound Industries that in recent years since 2010 has been releasing headphones and speakers under the Marshall brand.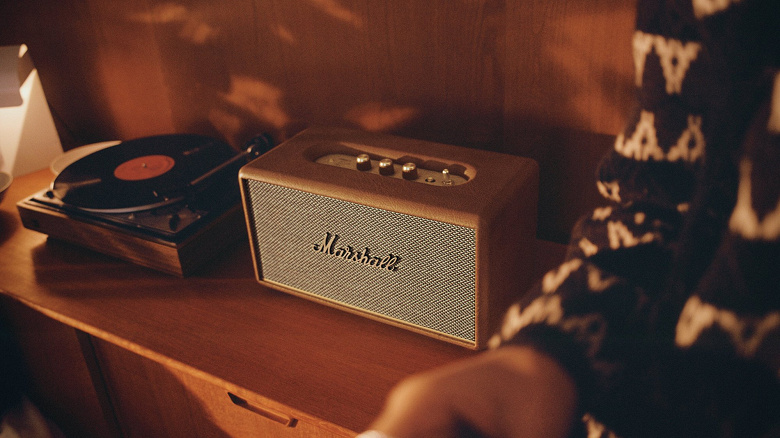 The amount of the transaction is unknown, but it is reported that 24% of the shares remained with the Marshall family. By the way, as a result of the merger after the completion of the transaction, a private company Marshall Group will be obtained. 
which has been producing Marshall headphones and speakers for 12 years.
Jeremy de Maillard, CEO of Zound, will also become CEO of the Marshall Group in the future. He does not expect any changes for the two companies, which means that the business will not be significantly affected by the merger. There will be no changes in the development process of headphones and speakers. 
We haven't released a single Zound product that hasn't been approved by a Marshall acoustic engineer. It's a complete extension of what we're doing, except we're one and the same now.