Google Pixel owners can try it out
Since the beginning of February, Android 14 has been released in so-called developer previews. These early versions of the operating system are unstable and are mainly intended for developers to test applications. Now, the first beta is out for anyone with a supported Pixel device to try out.
We are talking about Pixel 4a 5G, Pixel 5, Pixel 5a, Pixel 6/Pro, Pixel 6a and Pixel 7/Pro). Please note that this list does not include the non-5G Pixel 4a. This is still a beta version and may contain bugs and other issues.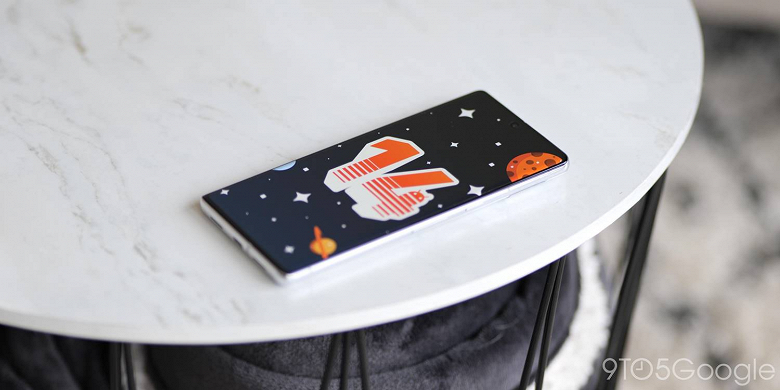 The first beta version of Android 14 for ordinary users has been released
Overall, Android 14 won't be a huge leap forward from Android 13. One of the changes was the new back gesture animation. If you swipe from the edges of the phone to initiate the "go back" command, the icon will be more visible.
The Share menu has also changed. If you tap the Share icon in an app, the apps you use most often will be listed first. The list can also be customized. Sharing content from apps will become faster and more convenient.
In addition, Android 14 has slightly changed icons, visual effects, new wallpapers and sounds.
`