He got a really original interior
The new Peugeot 3008 will be presented in September this year, but the manufacturer has already talked about the unique cabin of the car.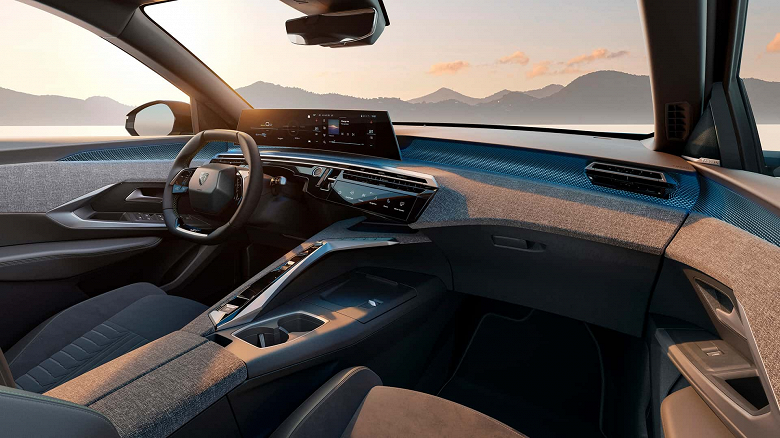 The new Peugeot 3008 is the first model to feature Peugeot's new Panorama i-Cockpit. It consists of a 21-inch high-definition curved panoramic screen that floats above the dashboard, which includes the instrument cluster and infotainment system.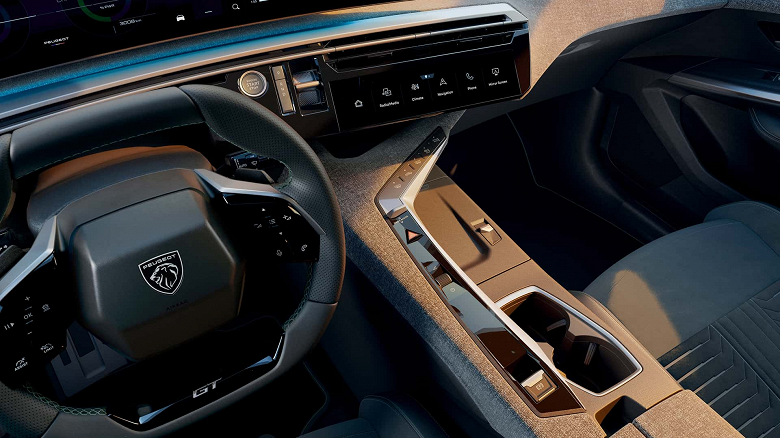 On the left side of the panoramic screen, the display shows speed, transmission, energy consumption and other data. The right side of the screen can be used to control climate control, navigation, music and various settings.
The first car with a "panoramic" cabin Peugeot 3008 showed on official images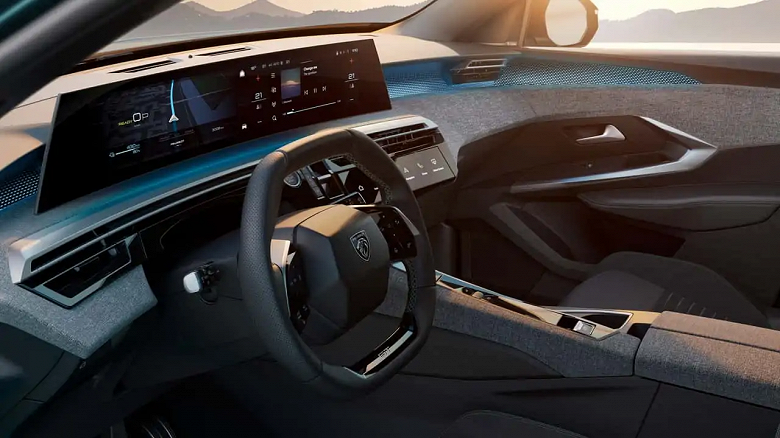 The cabin will also get a separate i-Toggles touch screen, where you can take out the most popular functions for quick access, such as calling a contact, starting navigation to a frequently used destination, turning on your favorite radio station, setting the ideal temperature, and so on.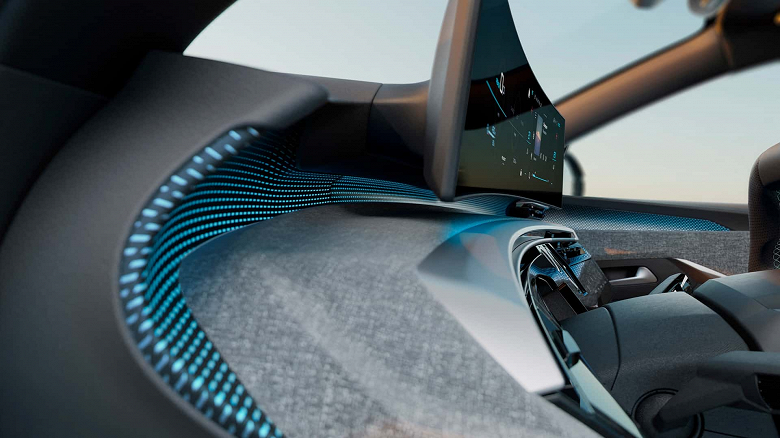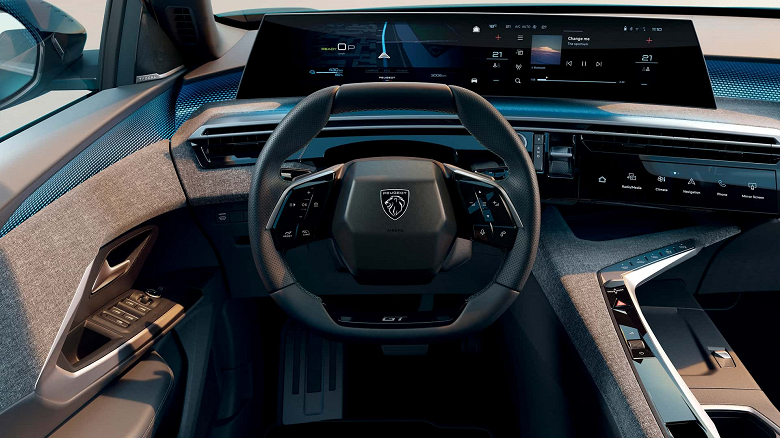 To free up space between the seats, the automatic transmission controls were moved to the dashboard. Now they are to the right of the steering wheel, next to the car start/stop button.
`