It should replace the 67 watt adapter
Xiaomi is expected to introduce the Xiaomi 14 and Xiaomi 14 Pro series of flagship smartphones in December this year, but for now, a verified insider under the nickname Digital Chat Station has published the first information about the new products.
The fact is that Xiaomi has already certified a fast charging adapter with model number MDY-14-EC. It supports 90W charging (20V at 4.5A). Digital Chat Station stated that the 90W charger will replace the 67W adapter in the standard version of Xiaomi 14.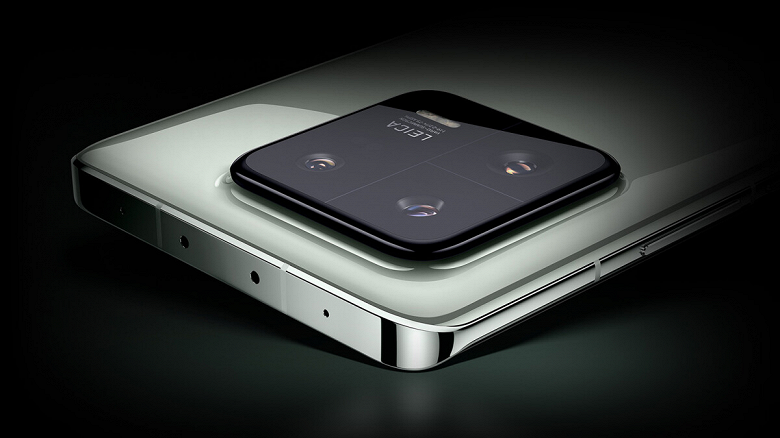 The last major update to Xiaomi's standard fast charging was during the Xiaomi 11, when a 67W adapter was included. Xiaomi started using 55W charging instead of 30W.
According to preliminary data, the Xiaomi 13 Ultra smartphone will be released in April, which will be the latest model of the Xiaomi 13 series.
Previously, Digital Chat Station was the first to accurately announce the specifications and release dates of Redmi K50, K60, Xiaomi 12 and Xiaomi 13.
`