Intel N305 is more than twice as fast as quad-core N5105 according to Master Lu benchmarks
In China, one of the first laptops based on the new budget 8-core Intel N305 processor went on sale. The device, named Storm Dragon P3, equipped with 16 GB and a 512 GB SSD, is priced at the equivalent of $455.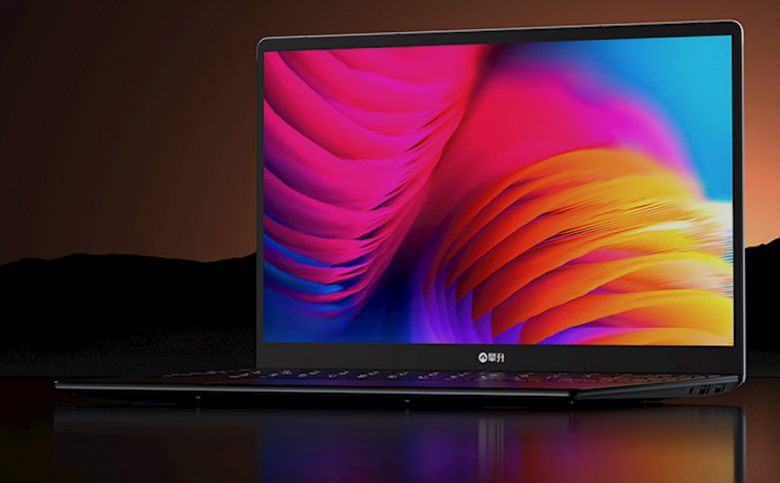 The Intel N305 is built on the Gracemont microarchitecture and is the top model of the N line. It does not support multithreading (8 threads are running simultaneously – by the number of cores), operates at a frequency of 3.8 GHz, and has a GPU with 32 execution units. TDP is 15W. Based on the Master Lu benchmark tests, the performance of the Intel N305 is 224% higher than that of the 4-core CPU of the previous generation N5105.
Storm Dragon P3 features a 14-inch Full HD IPS screen, Wi-Fi 5, 38 Wh battery (5-8 hours battery life depending on the task), USB-C, Mini HDMI, USB- A. The dimensions of the device are 322.6 x 209.2 x 16.9 mm, weight – 1.4 kg.