GeForce RTX 4070 sells like hot cakes
The sales statistics for video cards by the largest German retailer Mindfactory for the 16th week of this year have been published – and the first full week of sales of the GeForce RTX 4070. As you can see, the new product has become an absolute bestseller in Europe, more than doubling the GeForce RTX 4070 Ti.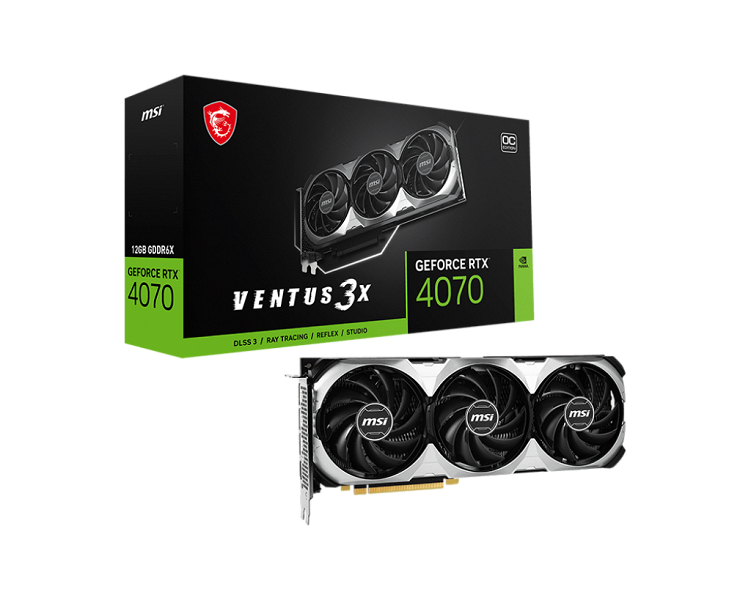 Already in the first incomplete week of sales, the GeForce RTX 4070 topped the top video card sales in Mindfactory, so the current result is somewhat predictable. But the third place Radeon RX 6950 XT is something new. AMD has consistently reduced the cost of this model since the release of the GeForce RTX 4070, and apparently the recorded result is a consequence of this price war. By the way, in the US, the cost of the GeForce RTX 4070 and Radeon RX 6950 XT caught up – these models are waiting for a fierce battle for consumer wallets.
The GeForce RTX 4070 has proven its hit status in Europe.

In just a week, the German retailer sold 2,070 AMD graphics cards and 2,025 Nvidia graphics cards. The distribution here is almost 50/50. The average cost of a sold AMD video card is 619 euros, while an Nvidia video card costs 821 euros. Also during the week, the retailer sold as many as 20 Intel 3D accelerators with an average price of 201 euros.
The top 3 most popular graphics card models are: MSI Geforce RTX 4070 Ventus, XFX Radeon RX 6950 XT Speedster MERC and Gigabyte RTX 4070 Windforce OC.