The production of such a Niva should begin in 2023.
According to the Avtograd News insider public on the VKontakte social network, the three-door Lada Niva Sport in the "civilian" version will receive a new 16-valve engine.
Together with the 16-valve engine, the car will get a reinforced chassis, suspension and gearbox, as well as a sports-style interior with red stitching and red decorative inserts.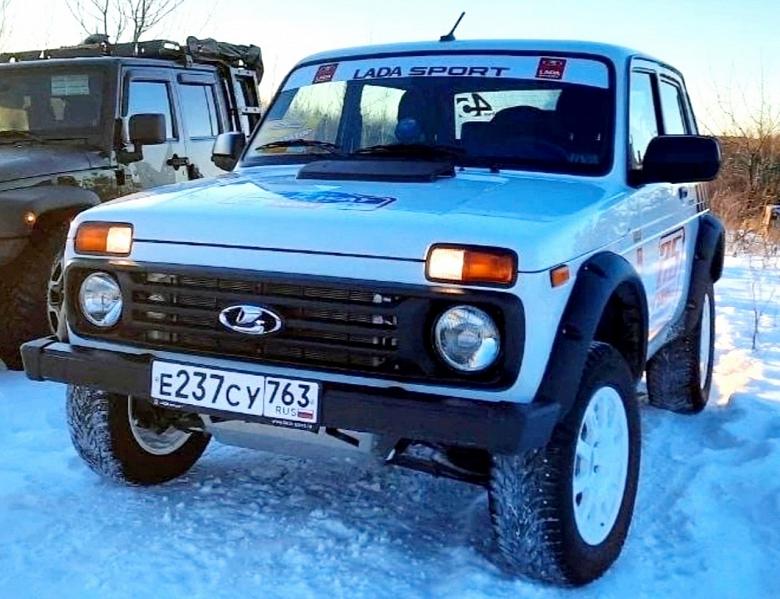 The production of such a Niva should begin as early as 2023, after the 16-valve engine, which was discontinued last year due to a lack of components, will be put back into production.
In the rear axle of the SUV, according to rumors, a four-pin differential will appear, and the axle beam will be strengthened. Electric locks will be added to the "razdatka" and the rear gearbox, and the car itself will be put on 17-inch wheels.
The admin of the Avtograd News public lives in Tolyatti and works at AvtoVAZ. He leaked a lot of accurate information, including photos of the new Lada Vesta NG, information about incomplete Lada Granta and so on.