Construction of the plant will begin this year
The Egyptian Ministry of Communications and Information Technology released the news that Samsung Electronics Egypt is building a new 6,000 square meter mobile phone factory in Beni Suef in northern Egypt.
The new plant will create about 1,400 direct and indirect jobs, especially in Upper Egypt, and construction on the facility is scheduled to begin in the fourth quarter of this year.
Once the plant is up and running, it will produce the latest Samsung Galaxy phones to meet the company's needs in the Egyptian market.
The latest Samsung Galaxy smartphones will be launched in Egypt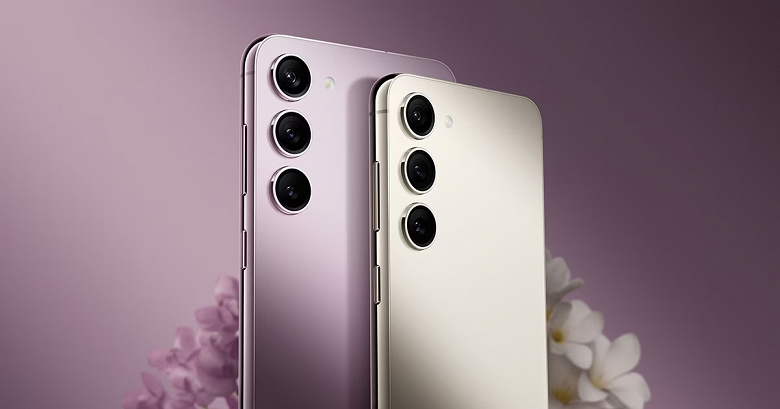 The Minister of Communications and Information Technology of Egypt Amr Talaat held talks with the Chairman of the Board of Samsung in Egypt Jun Soo Jung and the delegation accompanying him. They reached an agreement to set up a new Samsung factory in Egypt.
Samsung's largest smartphone manufacturing plant remains in Vietnam, with the company also recently expanding its manufacturing capacity in India.
`