14 regions received the appropriate permission
According to RIA Novosti, China has announced the expansion of exports of used cars. 14 regions have received permission from the Ministry of Commerce, the Ministry of Public Security and the General Administration of Customs to export used cars.
Initially, only ten administrative divisions could export cars from the secondary market. Authorities said regions should create standards for accepting used cars into the secondary market for export, as well as provide support to companies that have access to used car databases, established sales channels abroad and who can provide after-sales services.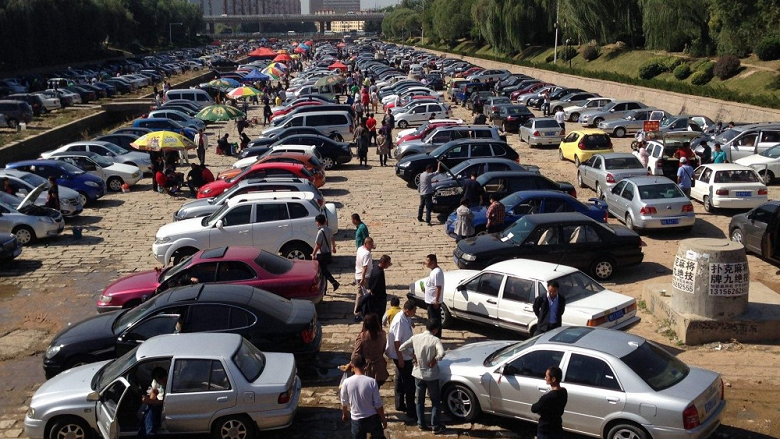 In addition, the regions are obliged to create all the necessary conditions for export. These include simplification of procedures for registering purchase and sale transactions, obtaining a license, as well as customs clearance.
In less than 2022, China exported more than 13 million vehicles. In autumn, information appeared on the Web about FAW's plans to export used Volkswagen and Hongqi cars to the Russian market. According to unofficial data, the first batch will include 4,750 vehicles. It is expected that used Volkswagen Jetta sedans will go to Russia. FAW also plans to supply 3,750 used vehicles of the Hongqi premium brand to Russia. It is known that FAW exports used cars to the markets of Kazakhstan and Jordan.