The translate function will not work
As you know, the iPhone 15 Pro and 15 Pro Max received a new Action button with customizable functions, of which there will be nine to choose from. Now it has become known that there will be fewer of them at the start of sales.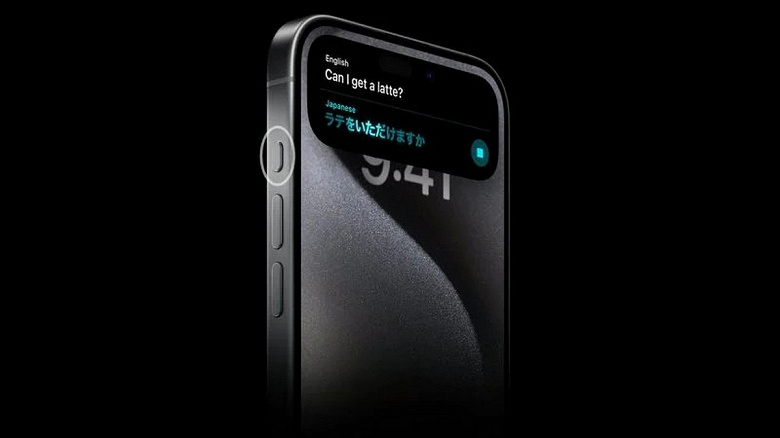 One of the options available to the user is the Translate function, which launches a translator. It turned out that on the Apple website, there is a signature in small print, which states that this option for the Action button will not be available initially.
It will appear later, with the iOS 17 update. For now, we only know that this will happen this year, but it is unclear when exactly.