A more powerful platform is also expected
With the latest version of the Google Home app, the company has begun preparing the public for a new player powered by Google TV, dubbed YTC. The app directly confirms that this is the new Chromecast with Google TV, along with the previous YTV (Chromecast with Google TV) and YTB (Chromecast HD) models.
Given that Google has already released a lower-end Chromecast, it is expected that we will now have a player with improved characteristics that will replace the current flagship.
Presumably, Google will update the platform and add more memory. The player can also get a second USB-C port for connecting accessories or external drives.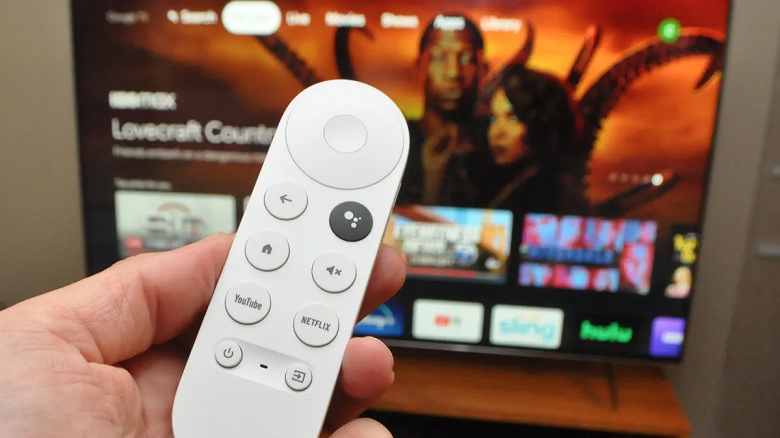 In 2020, Google made a major change to the Chromecast lineup, ditching the Cast OS in favor of Google TV. Last year, a more affordable version of the player called Chromecast with Google TV (HD) was released.
Both devices had flaws. One of the most common complaints has to do with insufficient device storage, making it difficult to install and update apps. Also criticized is not the most outstanding performance.
`