The choice will be between Exynos 1380 and Dimensity 1080
Samsung has decided to equip at least one of its mid-range smartphones with two different platforms for models for different markets. And the choice will not be between Qualcomm and Exynos.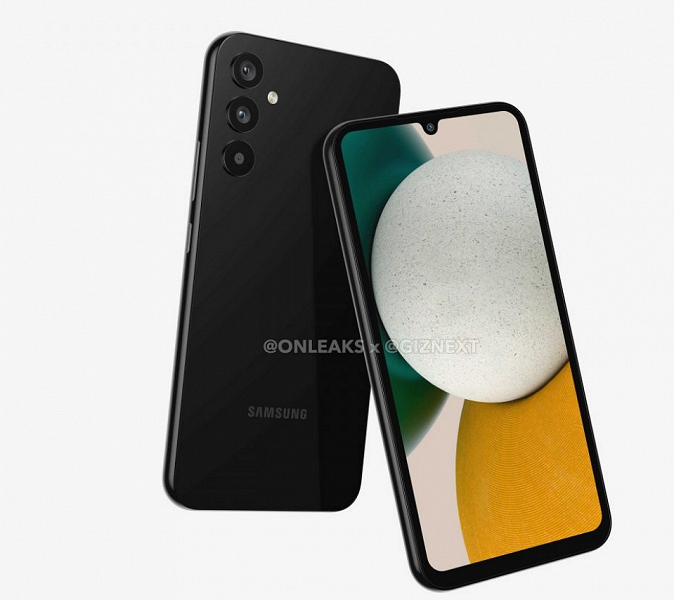 The Galaxy A34 model has previously shone in the benchmark with the new SoC Exynos 1380. Now there is information about the Korean version, which will receive Dimensity 1080. 
The capabilities of the Dimensity 1080 are already well known to us. This is a conditionally new SoC, since it is actually a copy of the Dimensity 920. The platform scores about 500,000 points in AnTuTu. We've only seen the Exynos 1380 on Geekbench so far, where it scores around 770 and 2600 in single-threaded and multi-threaded modes, respectively. In the first case, this is about the same as the Dimensity 1080, and in the second it is significantly more. That is, the processor part of the Exynos 1380 should still be a little faster. There is no recent data on graphics performance.