The newly released image for Saw X confirms the comeback of Billy the puppet
Yesterday, Lionsgate surprised fans with a poster reveal for the much-anticipated Saw X, marking the franchise's tenth installment. Following in the footsteps of titles like Jason X and Fast X, the movie is set to be a thrilling addition to the series. Building up the excitement, a new image from the film has been released, confirming the return of the iconic Billy the puppet. Initially, Lionsgate had fans play a game to access the image, but they later shared it directly to save fans from jumping through hoops.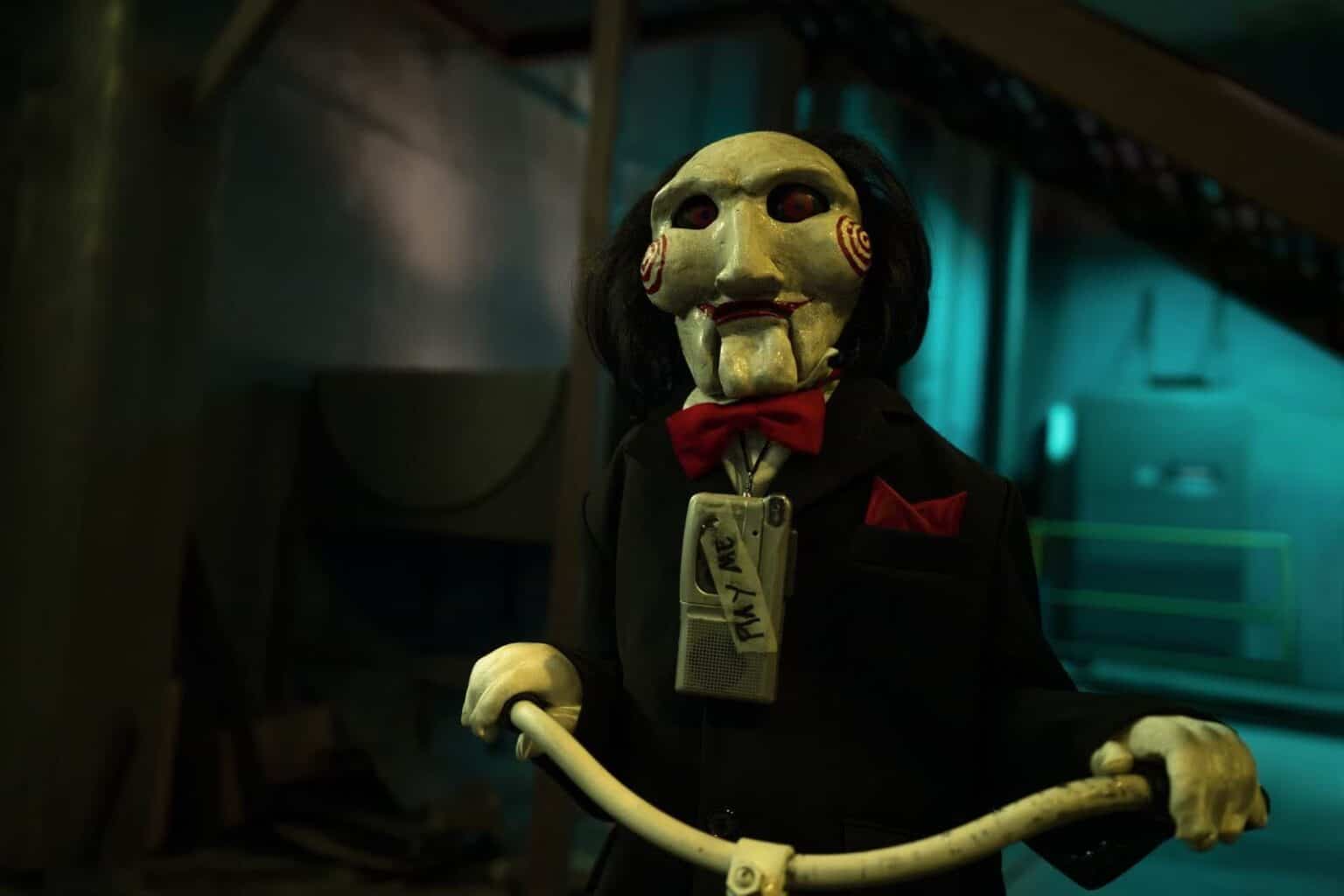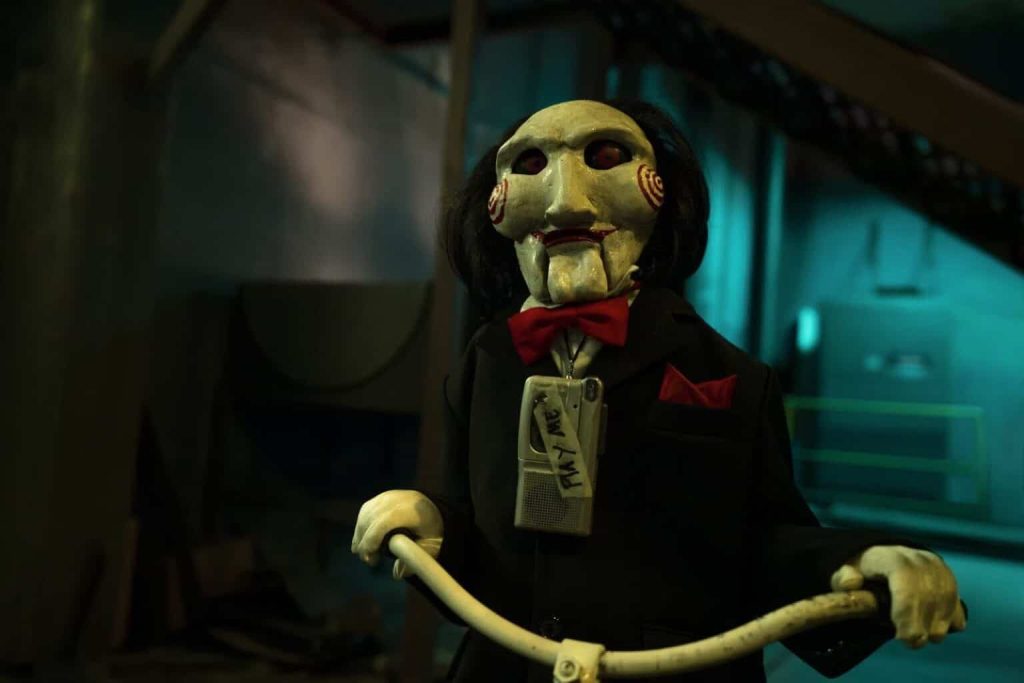 Scheduled to hit theaters on September 29th, Saw X is directed by Kevin Greutert, known for his work on Saw VI and Saw: The Final Chapter. The script, penned by Pete Goldfinger and Josh Stolberg, promises to please John Kramer fans, providing an untold chapter of Jigsaw's final games. Notably, the movie will be presented from Kramer's point of view, adding an intriguing perspective to the storyline.
The plot unfolds between the events of Saw I and II, where a sick and desperate John Kramer (played by Tobin Bell) seeks a risky medical procedure in Mexico, hoping for a miraculous cure for his cancer. However, he discovers that the entire operation is a scam targeting the vulnerable. The infamous serial killer returns to his work, cleverly setting traps for the con artists in his signature visceral style.
In addition to Tobin Bell, the cast includes Synnøve Macody Lund, Steven Brand, Michael Beach, Renata Vaca, Paulette Hernandez, Joshua Okamoto, and Octavio Hinojosa. There have been rumors of Shawnee Smith possibly reprising her role as Amanda Young, but her involvement is yet to be confirmed.
Mark Burg and Oren Koules of Twisted Pictures, the franchise's producers, express their excitement about reuniting with Tobin Bell and emphasize their commitment to delivering a movie that captures everything Saw fans love while introducing fresh traps and a new mystery to solve.
`
As filming wrapped up in February, Saw X is expected to bring back the iconic characters of Jigsaw and Billy to captivate audiences once again. Fans can't wait to witness the next installment in the Saw series and experience the suspense, terror, and unexpected twists that have made the franchise a phenomenon in the horror genre.
Share your thoughts on the return of Jigsaw and Billy in Saw X by leaving a comment below.