A software solution has also been proposed that optimizes the game's performance on weak PCs.
The public "Bulletin of "That Same Stalker" announced the completion of work on the previously leaked build of the game. Now it has been brought to a "playable state": saves work, and there are many passable quests.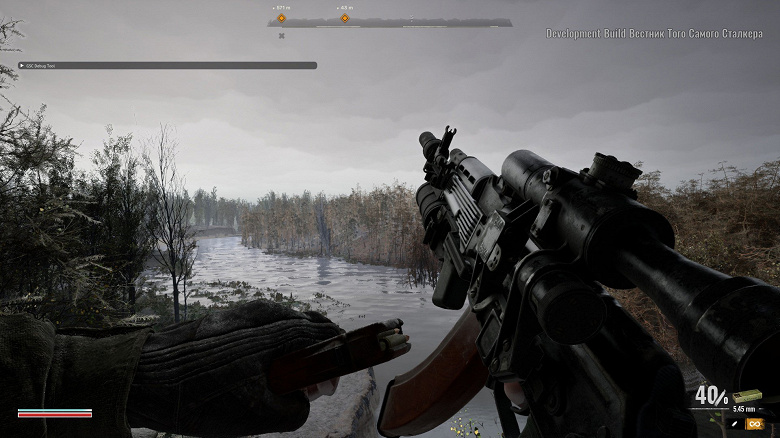 The release of STALKER 2 Heart of Chornobyl, one might say, has taken place.
You can download the game from the link on the public page (the size is decent – 193 GB). There you can also find recommendations for running the game on weak PCs (there is a software solution that disables DLSS).