It is a "four-legged robot with an intelligent controller"
On December 15, Oppo will unveil its much-anticipated Find N2 and Find N2 Flip foldable smartphones, and the day before, Oppo Inno Day 2022 will take place on December 14, where the company will showcase its cutting-edge designs. However, one of them has already been declassified.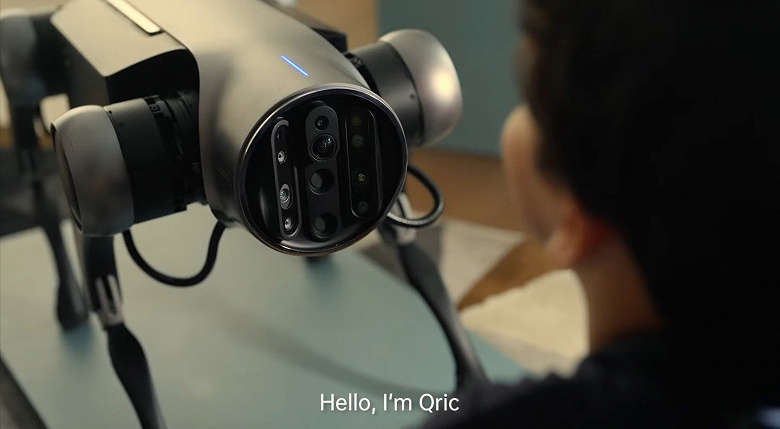 Oppo has posted a video on its YouTube channel showing off the Qric robops. Qric is an acronym for Quadrupedal Robotic with Intelligent Controller. It can be translated as "four-legged robot with an intelligent controller." Oppo itself calls Qric a companion robot, in fact, around the interaction of him and a little boy, and events are developing in the video.
There are no technical specifications yet, but it is clear that the "head" of the robops is literally studded with cameras and sensors. Whether Qric will go on sale, or is it just a demonstrator that Oppo keeps abreast of modern technology, we will soon find out. Analog Xiaomi called CyberDog, we recall, was released in a limited number of 1000 pieces. For each "cyberdog" they asked for $1,550.
`