It's 10W
The Samsung Galaxy Watch6 smart watch has been listed in the FCC database, thanks to which its charging power has become known.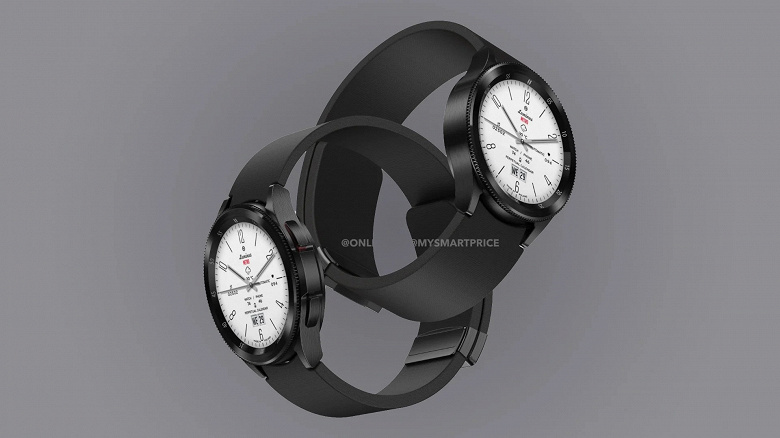 Unfortunately, it will not be increased relative to the previous generation and will be 10 watts. This is twice as high as Watch4, but there will be no progress in annual terms. 
The rotating bezel will return to the Samsung Galaxy Watch6 smartwatch
Considering that the new models will receive more capacious batteries, one would assume that they will charge even longer than the Watch5, but this is not necessary, as manufacturers always indicate the maximum power, which sometimes takes only a few minutes. 
It can also be noted that four versions appeared on the base of the regulator: SM-R930, SM-R940, SM-R935 and SM-R945. Probably the first two are Watch6 models in two sizes, while the last two are Watch6 Classic in two sizes.