The car is equipped with a 90-horsepower engine
Russian automotive giant AvtoVAZ announced the start of sales of a new version of the Lada Granta – Drive Active in the liftback body. The modification is produced by AvtoVAZ's subsidiary, Lada Sport, which specializes in sports versions of cars.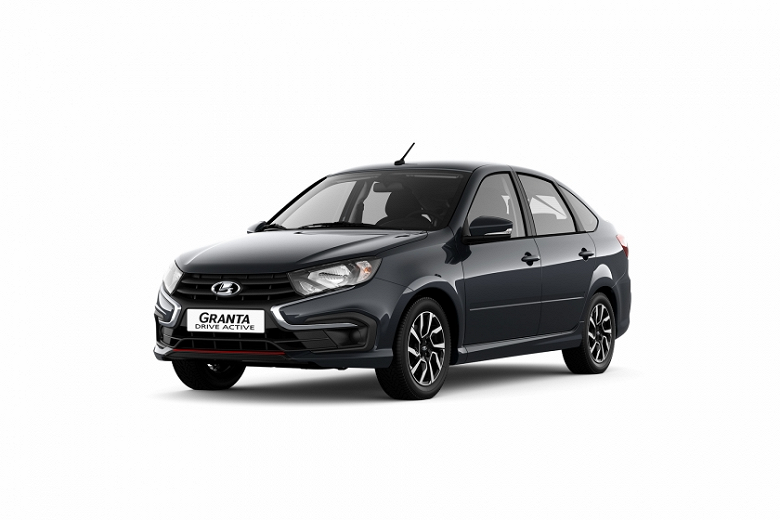 Previously, the model was presented only in the form of a sedan. Granta Drive Active liftback is offered in the Comfort package, which includes two airbags, air conditioning, heated front seats, and an audio system. The car is equipped with a 90-horsepower engine, the cost starts from 980,900 rubles.
AvtoVAZ began selling the Lada Granta Drive Active liftback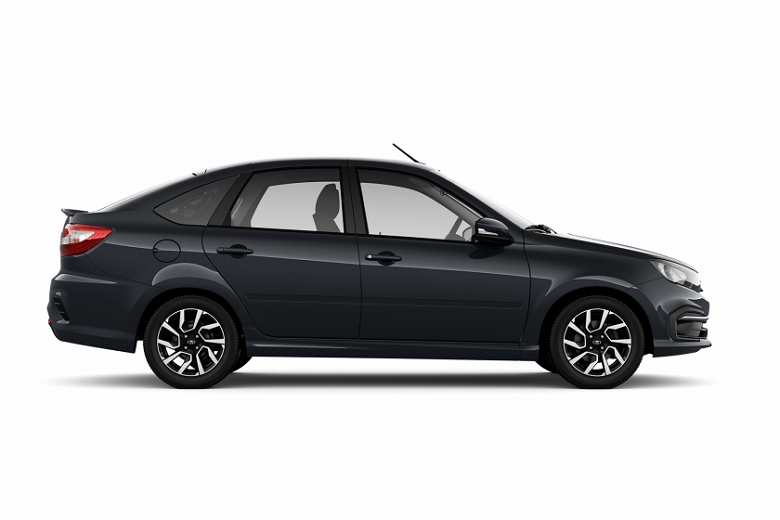 The press office said:
The liftback body with a sloping roof and an ascending window sill line has a dynamic silhouette and best suits the Lada Granta Drive Active concept. Characteristic sports elements are used in the design of the car: an aerodynamic body kit is installed on the body, which reduces lift by up to 45%, and the bumpers are distinguished by a more expressive relief. The liftback's sporty style is accentuated by details such as red piping on the bumpers, a chrome-plated exhaust pipe tip, and 15-inch alloy wheels that combine openwork spoke pattern, black lacquer and diamond polish.