The car was released in 2014
In Russia, put up for sale Lada Kalina, released in 2014. They ask a lot for a car – 769 thousand rubles. For the same money now you can buy (if, of course, proceed from the price list) Lada Classic Advance. So what is the uniqueness of Kalina?
A nine-year-old Lada Kalina is being sold at the price of a new Lada Granta.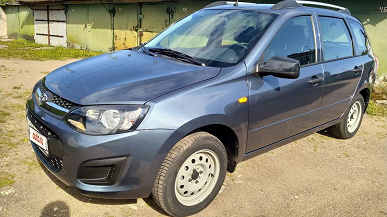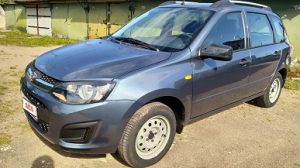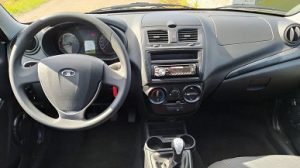 Exceptionally in condition and mileage: just under 600 km on the odometer. This "Kalina" stood for almost all 9 years. The car is equipped with a 1.6-liter 8-valve engine with 87 hp. and manual transmission. Grade the simplest — no ABS, no air conditioning.