Lenovo and Asus already have these
Samsung Electronics has postponed the launch of its first foldable OLED laptop to next year. It will receive a 17.3-inch flexible display manufactured by Samsung Display. It is noteworthy that a similar HP laptop with a screen from LG will be released simultaneously with the novelty.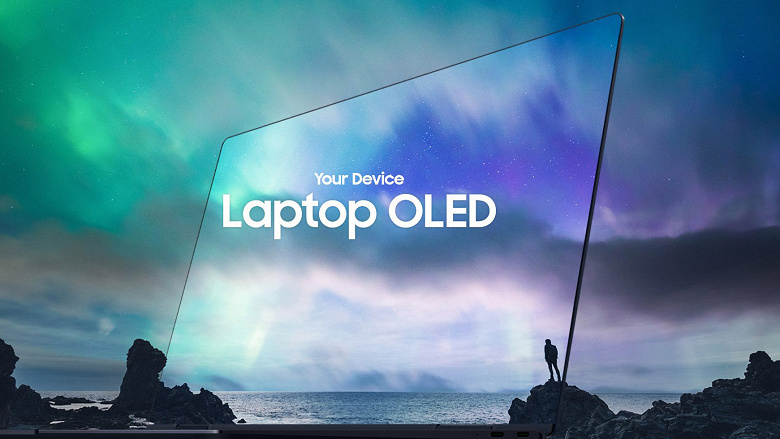 This laptop is credited with the largest screen size when folded. It will be 13.3 inches. The same HP has a diagonal of 11 inches, the Asus ZenBook has 12.6 inches. The ThinkPad X1 Fold Gen 2 has a diagonal of 12 inches when folded (16.3 inches when unfolded).
It was originally planned that Samsung will release a laptop this year, but for unknown reasons, the release was postponed. Perhaps at the last moment, problems were discovered in the design.
Either way, the only thing left to do is wait. So far, there have been no official statements from the company, so it is not clear how powerful the new laptop will be. however, it may be cheaper than competitors, as they order flexible displays from BOE and LG.