But we have to wait
The unique mobile processor Ryzen 9 7945HX3D will appear on more mobile PCs shortly.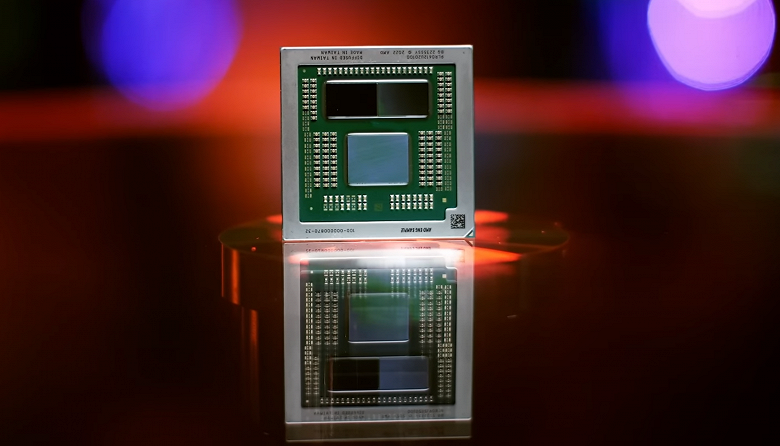 Insider Golden Pig Upgrade Pack says that this APU will cease to be exclusive to the only Asus model at the end of this year or early next year. Yes, the wait is still quite long, but still, the processor is very unusual. At least in the mobile segment, even AMD itself no longer offers anything similar, and Intel has nothing similar in the desktop segment.
The unique Ryzen 9 7945HX3D processor will appear in other mobile PCs
Ryzen 9 7945HX3D, let us remind you, is a copy of the Ryzen 9 7950X3D, only for the mobile segment. The processor stands out with an additional 64 MB of L3 cache, which gives an impressive performance boost in games. In addition, which is very important in the mobile segment, compared to the regular Ryzen 9 7945HX, the X3D version consumes significantly less energy.
By the way, Minisforum showed a mini-PC based on the Ryzen 9 7945HX3D, but it has not yet entered the market.
Insider Golden Pig Upgrade Pack once shared performance leaks of Intel CPUs of different generations and published Intel slides describing the Meteor Lake CPU.
`